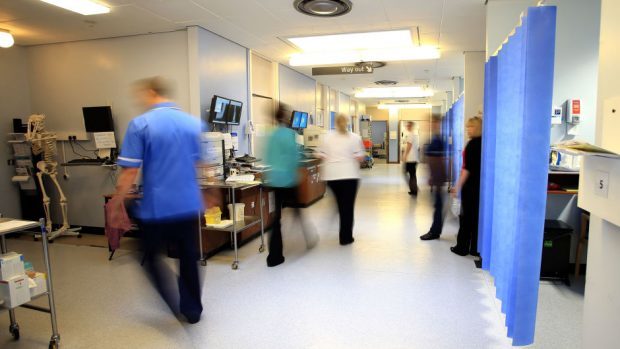 Nursing applications from EU countries have plummeted since the Brexit vote last year.
Nursing and Midwifery Council figures showed only 46 EU nurses registered to work in the UK in April this year – down 96% since July last year, when there were 1,304 applicants.
Holyrood's health and sport committee deputy convener Clare Haughey, a registered mental health nurse, said the diminishing application numbers showed Brexit was driving people away.
She said: "These figures are absolutely staggering – and they follow warnings from doctors' leaders about the dangers Brexit poses to the NHS.
"To see nursing applications from the EU fall 96% in under a year shows once more how dangerous this Tory government is for our health service.
"The NHS and the patients it serves rely on nurses from across Europe – and Tory policies are robbing our NHS of the staff that are its very lifeblood through their dangerous and xenophobic Brexit policies."
North-east MSP Lewis Macdonald, Scottish Labour's EU spokesman, argued the drop was no surprise.
He said: "People are making their own judgement about what's going to happen next with Brexit.
"Our doctors and nurses from other countries have got the impression we don't really want them anymore due to the push to stop freedom of movement, so they have taken the hint.
"This makes it all the more urgent we take a fresh look at Brexit in the next few weeks and make fresh efforts to recruit the people we need for our public services."
But Scottish Conservative shadow health secretary Donald Cameron said the SNP was to blame for failing to recruit enough nurses.
He said: "The SNP is not in a position to lecture anyone on nursing levels.
"Its repeated failure to plan for the future has left wards across the country struggling.
"The SNP's mismanagement of workforce planning has also left those nurses in post overstretched, and forced health boards to spend tens of millions on bank and agency cover.
"The nationalists should sort out their own mess before looking elsewhere else."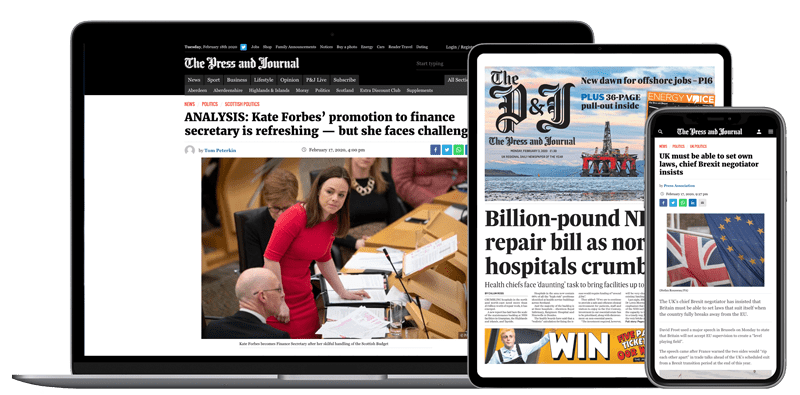 Help support quality local journalism … become a digital subscriber to The Press and Journal
For as little as £5.99 a month you can access all of our content, including Premium articles.
Subscribe