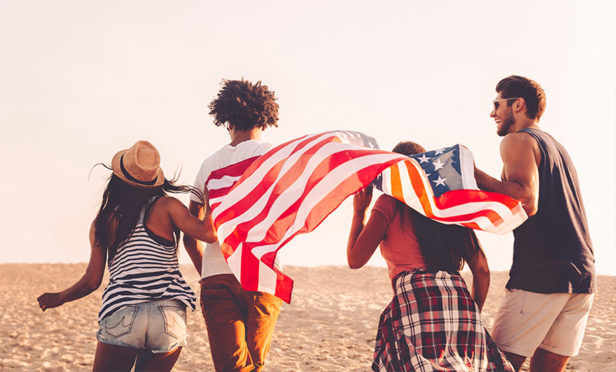 Lottery fans across the world are holding their breath and crossing their fingers and toes in anticipation of the biggest lottery draw in world history. Last week, after no takers, the US Mega Millions rolled over to the equivalent of £1.2 billion – a world record.
Previously the privilege of US residents only, this American lottery is now available to win from the UK thanks to revolutionary online betting platform, Jackpot.com. So, if you've always wanted to have a chance at the Mega Millions jackpot, then now is the time to try your luck.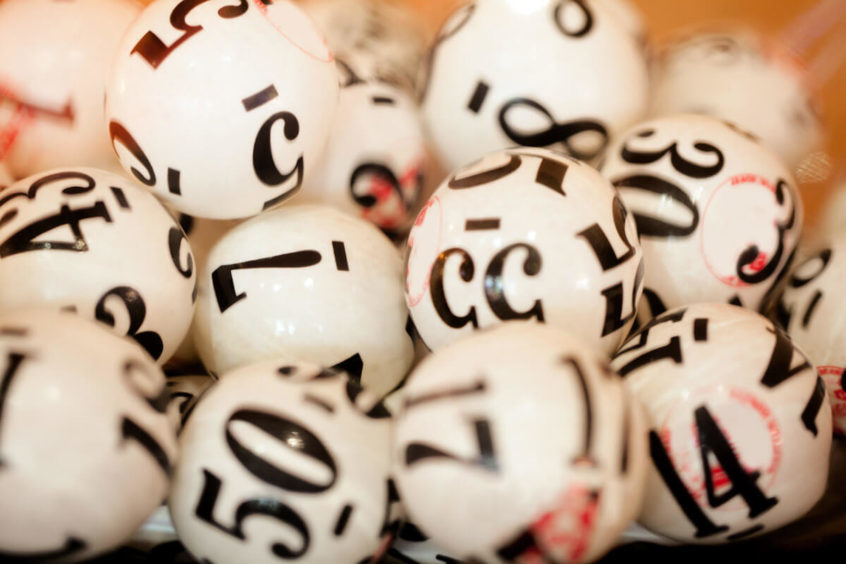 Simply head to Jackpot.com, select the Mega Millions lottery, choose your numbers, then sit back and wait for the draw. They also offer discounted monthly subscriptions, so you'll never miss the chance to win.
The rarity of such a jackpot makes it a Lottery Grand National of sorts, with punters flocking to put their lucky numbers on, because you just never know – and if you're not in it, then you definitely won't win it.
The Mega Millions has been around since 1996, with its previous jackpot record of £490 million being split between three winners in 2012. It is drawn every Tuesday and Friday at 23:00 EST in Atlanta, Georgia.
But it's not just the Mega Millions on offer. Jackpot.com is bringing all the best worldwide lotteries to you, so check them out for your chance to win the biggest jackpots from the UK, and don't forget to follow Jackpot.com on Facebook, Instagram and Twitter for the latest draw results, exciting news and exclusive deals throughout the year.
It's hard to comprehend the magnitude of this latest lottery jackpot, but the buzz is truly electric. Make sure you're part of the action when you take a shot at tonight's £1.2 billion Mega Millions jackpot, we can't wait to see a UK winner!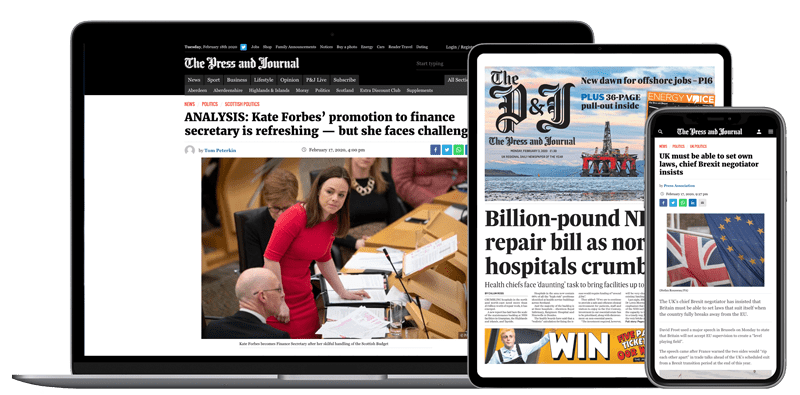 Help support quality local journalism … become a digital subscriber to The Press and Journal
For as little as £5.99 a month you can access all of our content, including Premium articles.
Subscribe