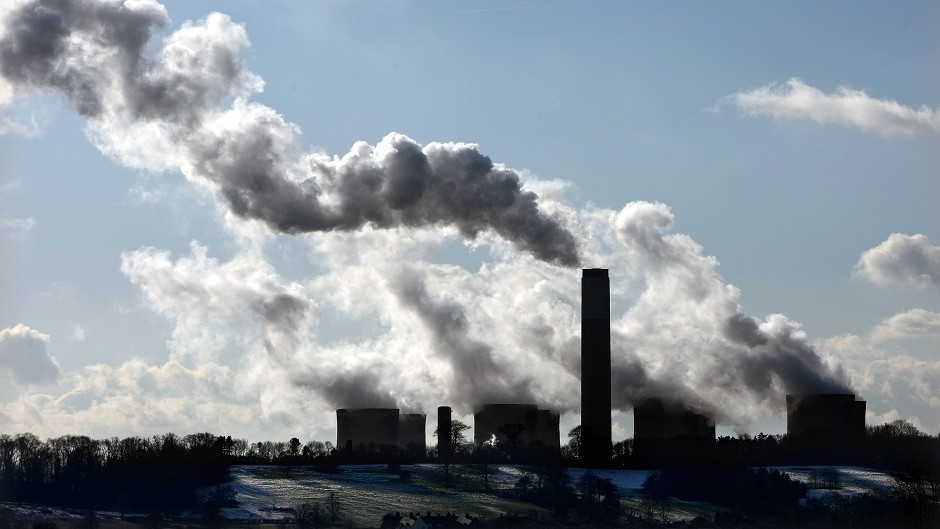 Jobs in energy intensive industries like the oil and gas sector will disappear from the UK unless technologies such as carbon capture and storage are taken forward, a leading expert has warned.
Professor Stuart Haszeldine highlighted the "profound social imperative" of pursuing CCS, as he told MPs some 15% of the workforce could be "stranded" without a switch to a low carbon economy.
He also said it would be "impossible" to reach a net zero carbon footprint without it.
And he stressed existing oil and gas infrastructure that could be used for CCS was at risk of being decommissioned if the government waits too long to act, thereby increasing the cost of projects.
Prof Haszeldine, director of Scottish Carbon Capture and Storage, made the remarks to a Commons committee yesterday.