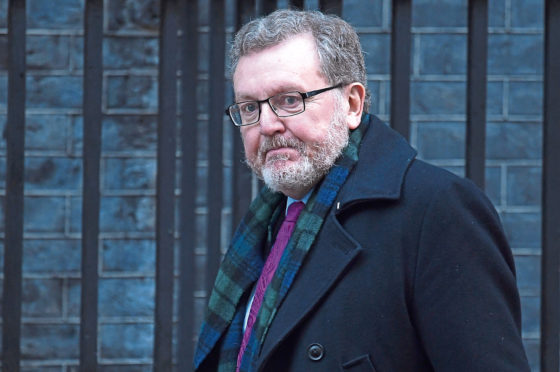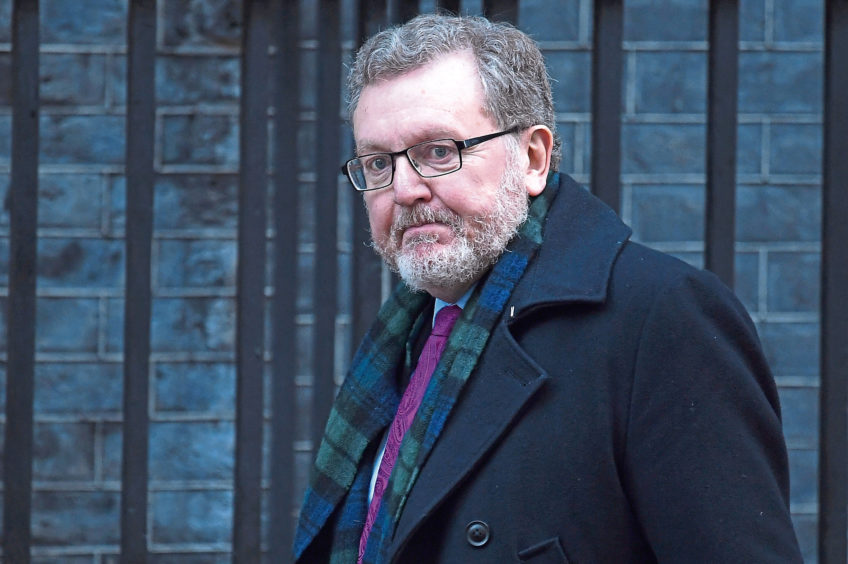 Scottish Secretary David Mundell has pledged the UK will leave the Common Fisheries Policy (CFP) in 2020 no matter what and promised to fight any effort by the EU to grab greater fishing rights.
The Tory frontbencher said he "could not support" the inclusion of the Common Fisheries Policy (CFP) in any extension to the transition period.
EU chief negotiator Michel Barnier raised the prospect of lengthening the implementation phase by two years – to 2022 – last week.
---
---
But the Tory frontbencher insisted yesterday that the agreed timetable related to fishing would have to stand and indicated once more that he would step down if that did not happen.
Mr Mundell also said the UK Government had been "steadfast" in its commitment to ensuring fishing is not linked to trading in any wider deal, describing this as a "clear red line".
His comments came after a joint ministerial committee meeting with representatives of the devolved administrations in Whitehall.
He told the Press and Journal: "We are leaving the CFP and becoming an independent coastal state in December 2020.
"If the implementation period is extended, as far as I'm concerned, that will have to remain the case.
"I am very clear we can't extend the period and include the CFP within that extension. I could not support that."
Asked if that meant he would resign should those circumstances arise, he said he was not "playing into the resignation soap opera".
But he added: "In terms of fishing, I'm absolutely clear that we need to leave the CFP in 2020, as we have set out, so we can make our own decisions about quotas and access to waters."
As it stands the transition period of 21 months is due to end in December 2020, but it can be extended by mutual consent.
Mr Barnier floated the two-year extension idea at a meeting with ambassadors from the EU's 27 member states.
It would allow more time to work out a future trading relationship, but the UK would continue to be bound by EU rules and have to pay into its Budget.
Meanwhile, it has also emerged that some European countries are demanding greater fishing rights in UK waters post-Brexit and want Mr Barnier to squeeze more out of the UK.
But Mr Mundell said the prime minister had been "very clear" fisheries would not be linked to trading in any wider deal.
He added: "We have set out that position and we are not changing it."
Asked if that would remain the case in the event something attractive is offered in exchange, he replied: "If that had been the case, there has been ample opportunity in the negotiations to take that forward.
"We have been steadfast on that issue.
"I think the fact that so many European countries are unhappy with what has been agreed to date on fishing demonstrates that we have already made significant achievements in the fishing negotiations."