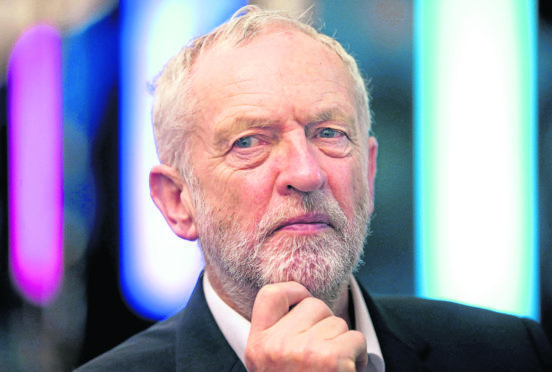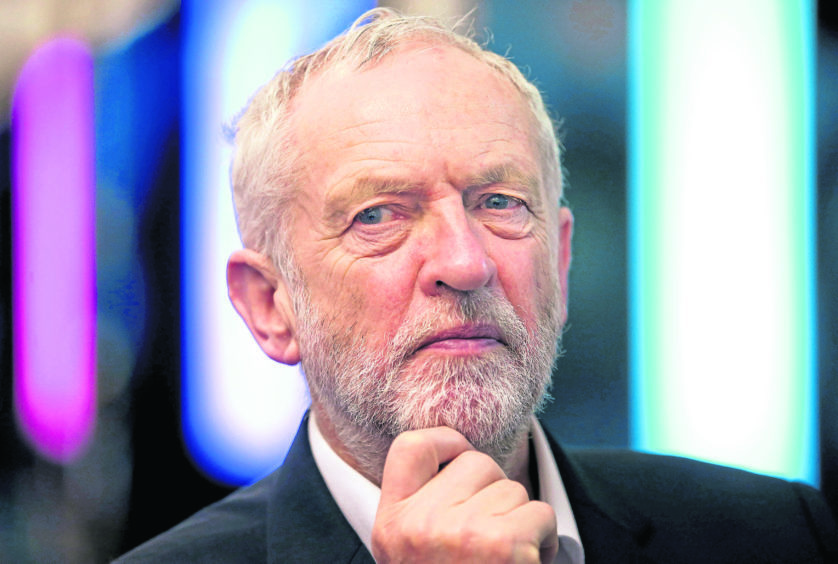 Labour will not bring forward an immediate vote of no confidence in the UK Government despite cross-party calls for the opposition to act amid escalating Brexit chaos.
Jeremy Corbyn – who was repeatedly urged to do his "duty" yesterday – warned an "extremely serious and unprecedented situation" had emerged after Theresa May delayed the crucial Commons vote on the negotiated withdrawal agreement and political declaration.
But in the aftermath of the news, Labour said it would put down a motion "when we judge it most likely to be successful".
A spokesman suggested this would be when the prime minister returns to the House with the "same deal" at which point she will have "decisively and unquestionably lost the confidence of parliament".
Among the first to challenge Mr Corbyn to act was Nicola Sturgeon.
The SNP leader called on him to work with her party to "give the people the chance to stop Brexit".
Laying down the gauntlet on Twitter and highlighting the SNP's willingness to unite with Labour on the issue, she wrote: "So … if Labour, as official opposition, lodges a motion of no confidence in this incompetent government tomorrow, the SNP will support and we can then work together to give people the chance to stop Brexit in another vote.
"This shambles can't go on – so how about it?"
Liberal Democrat Leader Sir Vince Cable made a similar point in the Commons chamber.
He said: "With the fiasco today, the government has really lost all authority.
"Let me just say that I and my colleagues will fully support the leader of the opposition if he now proceeds to a no confidence vote, as duty surely calls."
But the Labour spokesman said: "It is clear to us that Theresa May will not renegotiate the deal when she goes to Brussels, and will only be asking for reassurances from EU leaders.
"When she brings the same deal back to the House of Commons without significant changes, others across the House will be faced with that reality.
"At that point, she will have decisively and unquestionably lost the confidence of parliament on the most important issue facing the country, and parliament will be more likely to bring about the general election our country needs to end this damaging deadlock."
Mrs May could yet face a confidence vote in her leadership – triggered by her own MPs – if the required 48 letters are submitted to the Tory backbench 1922 committee.
Meanwhile, Commons Speaker John Bercow earlier dished out a telling off to ministers, saying it was "deeply discourteous" to "unilaterally" decide to delay the planned Brexit deal vote.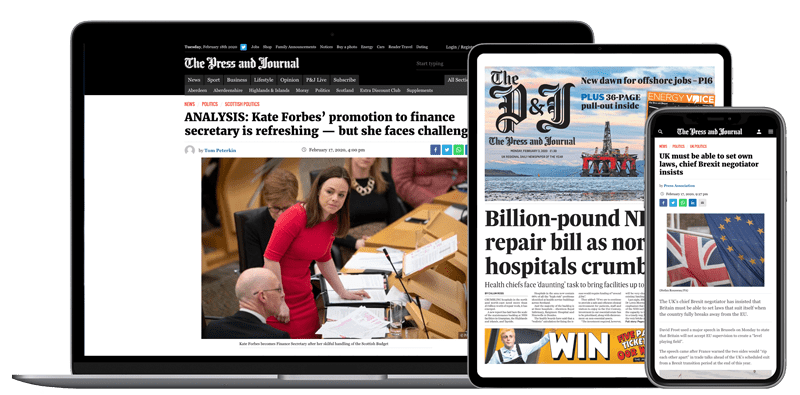 Help support quality local journalism … become a digital subscriber to The Press and Journal
For as little as £5.99 a month you can access all of our content, including Premium articles.
Subscribe