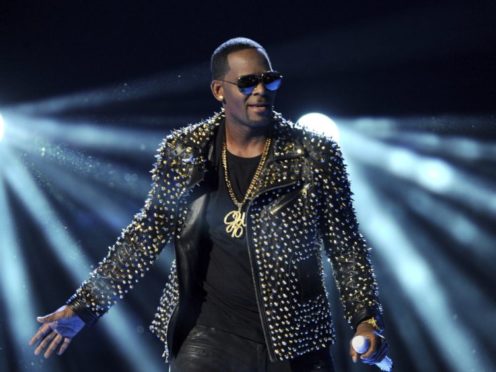 A Scottish minister was left horrified after she and other clergywomen were subjected to the music of an American singer accused of sexual abuse and rape while they were enjoying a cruise.
Reverend Teri Peterson, from St John's Church in Gourock in Inverclyde, is an office bearer with the "RevGalBlogPals" – an international online community that supports women of the cloth and other females in ministry.
Rev Peterson, as well as other members of the organisation, had embarked on an eight day cruise on the Carnibal Magic liner from Miami.
She and the other RevGalBlogPals have now filed a complaint against the cruise line operators, after an incident involving the music of singer R Kelly in the ship's nightclub.
Rev Peterson said the group's trip was ruined when the DJ refused to stop playing music from the American artist, who is currently the subject of multiple allegations of sexual assaults against women, and underage girls.
The Scottish minister said the women left the club, only to be made fun of again by the same DJ later that night.
Rev Peterson said :"The DJ started to play R Kelly and was asked by our group to put it off because of everything surrounding the singer.
"He refused and then began singing and dancing along and mocking us".
A spokesperson for Carnival Cruise Line said: "While we only play radio versions of popular music that have been sanitised so that offensive language has been removed, we do not make a habit of banning music as we have a broad cross section of guests.
"Our shipboard team listened to the concerns of these guests and provided a goodwill gesture.
"We are proud of the many ways we've been recognised for our commitment to diversity and inclusion and every day we work to make sure our guests and crew feel welcome and part of the Carnival family.
"We're sorry this group feels otherwise."