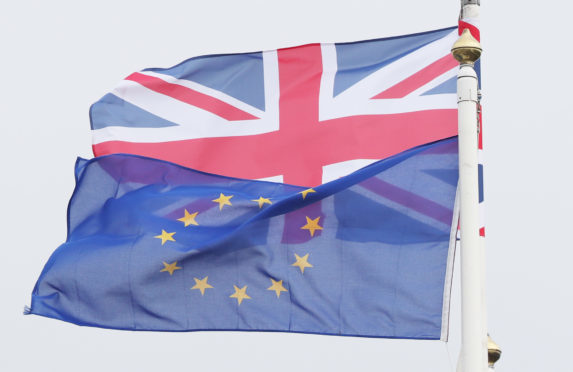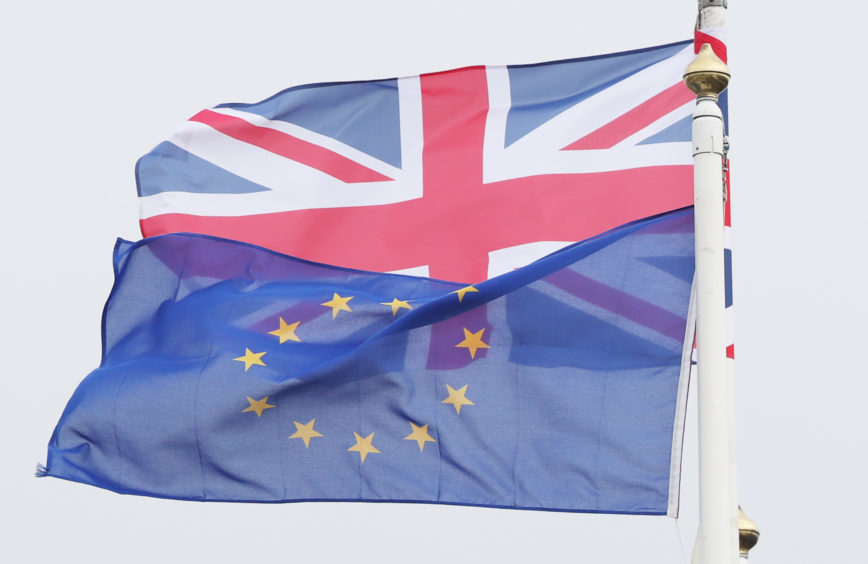 MPs have again failed to agree on proposals on the next steps for Brexit.
Debating the next steps for the UK, the Commons voted on four motions for leaving the EU – but none gained a majority.
Voting took place from 8pm and the first result came in shortly after 10pm tonight.
Motion C, on whether a customs union would be included in a post-Brexit UK was defeated narrowly by 276 to 273.
Motion D, surrounding a Common Market, was defeated by 282 to 261 votes.
Under the proposal, the UK would have left the EU, but retained freedom of movement and continued to make contributions to the EU budget.
Proposed by Labour MPs Peter Kyle and Phil Wilson Motion E, for a confirmatory referendum, giving the public a vote to approve any Brexit deal passed by Parliament before it can be implemented lost by 280 votes for to 292 votes against.
And Motion G, which aimed to prevent the UK leaving without a deal, including a vote on whether to revoke Article 50 lost by 191 votes for to 292 votes against.
The votes were not legally binding, so the government would not have been forced to adopt the proposals.
Speaking in the Commons following the vote, Labour leader Jeremy Corbyn said it was "disappointing" that no option had been picked.
He asked for the house to have a chance to consider indicative votes again.
Amidst the debate, Conservative whip Nick Boles resigned from the role, saying he had tried to find a "compromise" for Brexit but said he had "failed".
"I regret to announce I can no longer sit for this party"

The moment Nick Boles announced he was resigning the Conservative party whip after MPs rejected four Brexit alternatives #indicativevotes2 pic.twitter.com/zhaRcMXXVN

— LBC (@LBC) April 1, 2019
Speaking just minutes after the voting results came out, he said: "I have failed, chiefly, because my party refuses to compromise.
"I regret, therefore, to announce that I can no longer sit for this party."
During the debate, climate change activists staged a protest in the public gallery, taking their clothes off to reveal slogans painted on their bodies.
A group of Extinction Rebellion protesters with messages painted on their bodies stood up in the public gallery overlooking the debate.
Commons speaker John Bercow announces the result of the first of the four indicative votes on Brexit options.
MPs were seen taking a glance up at the protest and Speaker John Bercow maintained that the debate on the second stage of the Brexit alternatives would proceed despite the protest.
Scotland Yard said officers were sent in an attempt to "negotiate" with the activists, before adding: "12 arrests have been made for outraging public decency."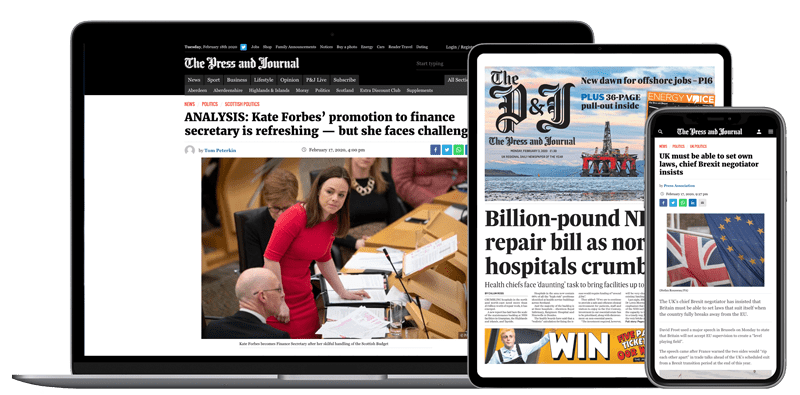 Help support quality local journalism … become a digital subscriber to The Press and Journal
For as little as £5.99 a month you can access all of our content, including Premium articles.
Subscribe