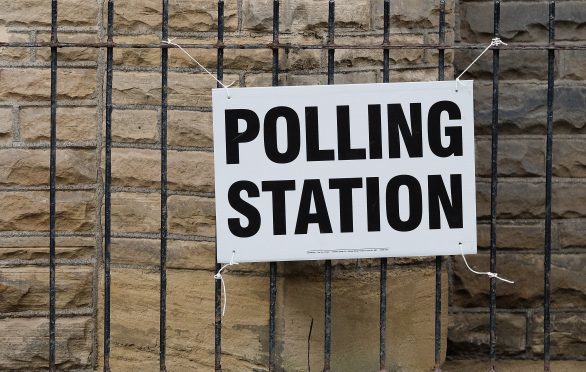 Members of the public have been warned not to risk losing their vote in the European elections by visiting unofficial websites.
Voters must be registered with the Electoral Commission before tomorrow's deadline to vote on May 23.
Authorities are warning those looking to register to do so only using the official government website or through their local council.
Two websites encouraging EU citizens to register – but unendorsed by the Electoral Commission – have been flagged.
The Electoral Commission has reported both registertovote.eu and simple.getvoting.org to the Information Commissioner's Office.
Concerns have been raised about how those behind the websites will treat people's data and whether they would be able to have names added to the list of voters before the deadline.
EU nationals wanting to vote in the UK need to take additional steps to do so.
They must also submit a declaration stating they will only cast their ballot here.
An Electoral Commission spokesman said: "We welcome efforts by campaigners to encourage eligible electors to register to vote.
"However, our advice to anyone not yet registered is to only apply directly at www.gov.uk/registertovote.
"EU citizens who want to vote at the European election in the UK must also complete a declaration form, and this should be returned directly to their Electoral Registration Officer.
"We are aware that some websites have been set up to encourage EU citizens to register."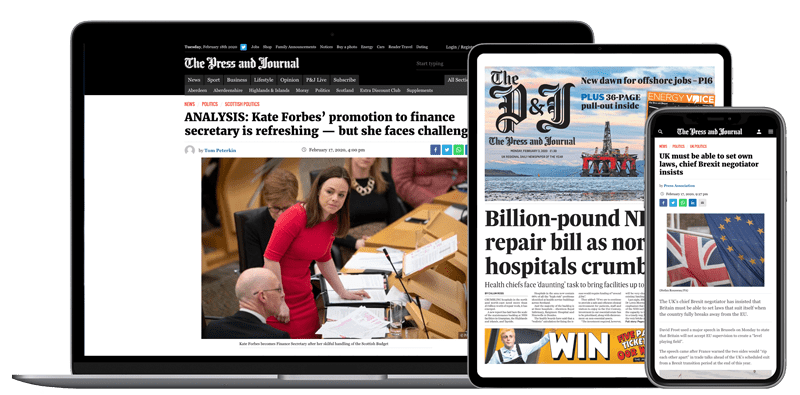 Help support quality local journalism … become a digital subscriber to The Press and Journal
For as little as £5.99 a month you can access all of our content, including Premium articles.
Subscribe