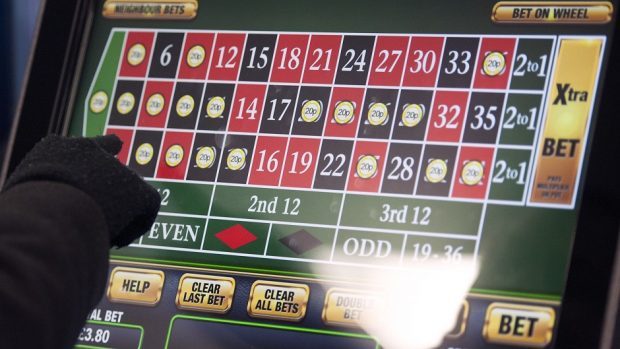 Young people are spending millions of pounds every year on app purchases and video game add-ons, a new report has found.
A survey launched yesterday at 10 Downing Street by the Safer Online Gambling Group (SOGG) exposed what it said is the "hidden epidemic" of gaming as a dangerous gateway into gambling.
The survey estimates that young people and families could be spending over £270 million each year on so-called 'loot boxes' which offer the chance to gain new features and upgrades in video games and mobile apps in return for cash.
The report found that one in ten young people are thought to have accidentally spent money on in-app purchases and 95% used gaming apps on their mobile or tablet devices.
Half of all the young people surveyed – who were between the ages of 11 and 18 – had used a loot box recently, while the average spend on in-game content per person was estimated at £500-600 per year.
Now SOGG is aiming to raise awareness of the issue – with the organisation's directors lobbying for tighter regulation on online gambling.
It was created by Adam Bradford, 26, and his father David, 63, and born out of the pair's joint concern about gambling addiction and gaming that mimics gambling for children.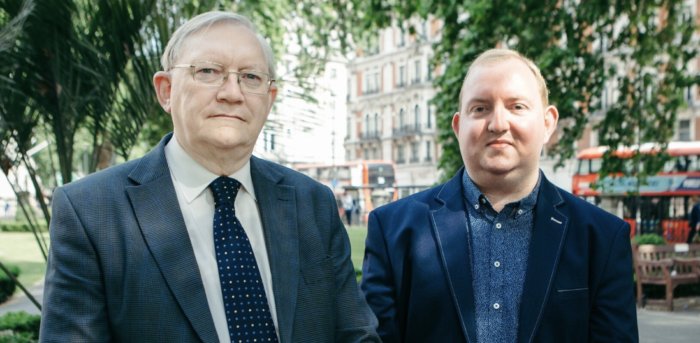 Formerly a £71,000-a-year financial worker, David was jailed for two years in 2014 after stealing £50,000 from his firm to try to win back £500,000 he had lost playing online slot games.
His actions tore his family apart with Mr Bradford's wife Denise, 67, and his three sons previously unaware of his habit.
Son Adam said action needed to be taken before "more families across the country are bankrupted".
He added: "It is simply absurd that young people who are not even of legal age to place a bet are being exposed to gambling content and insidious addictive gaming from the age of three.
"The links between gaming and gambling need to be studied carefully and the gambling industry needs to make absolutely sure that its affiliates and marketing agencies are screening out young people from digital adverts so that those who are under-age for betting are not exposed to addictive content and enthralling free bet offers before they are even legally allowed to vote.
"Online gambling is a silent killer and we already know as a society how devastating the effects of a gambling addiction can be."