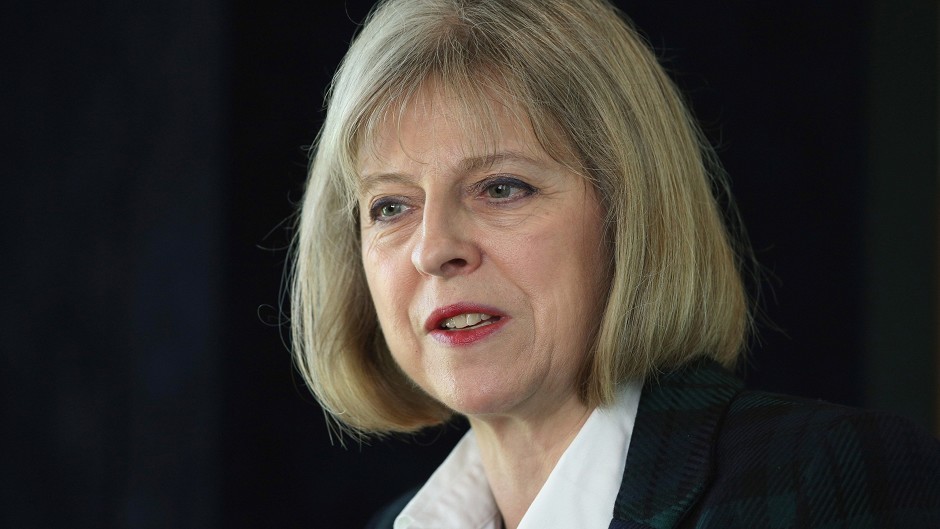 Home Secretary Theresa May has warned that some UK jihadists will present a "real danger" when they return.
She made the claim the day after it emerged that an Aberdeen-raised man – Abdul Rakib Amin – had joined Islamist militant group ISIS in Syria.
In a speech, Mrs May said: "The terrorist threats to this country and our interests are changing faster than at any time since 9/11.
"We continue to face possible attacks by al Qaida in Pakistan and Afghanistan.
"But we face further threats from Syria and now from Iraq where al Qaida, ISIS and others have created a safe haven with substantial resources including advanced technology and weapons.
"They are on the doorstep of Europe, just a few hours flying time from London, and they want to attack us – not just in Syria or Iraq but here in Britain.
"Many hundreds of people from our country have travelled to Syria to fight against the Assad regime. They have ended up fighting for terrorist groups, often against other parts of the opposition rather than against the Syrian government.
"Some of them will present a real danger to us when they return to Britain."
She added that investigating the jihadists would require "all of our sensitive capabilities and the skills and resources of the agencies and police".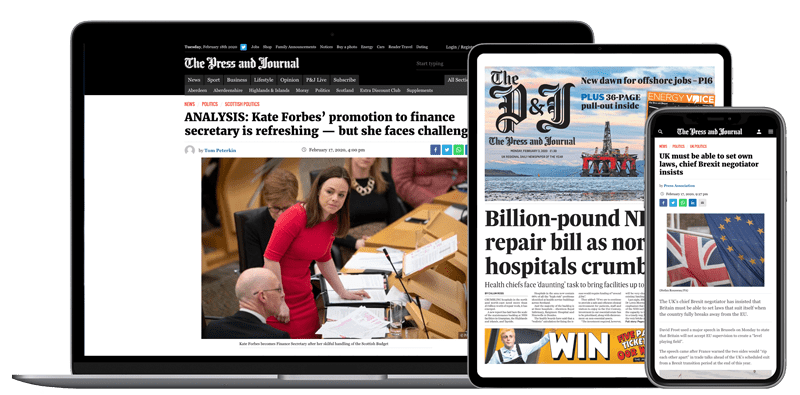 Help support quality local journalism … become a digital subscriber to The Press and Journal
For as little as £5.99 a month you can access all of our content, including Premium articles.
Subscribe