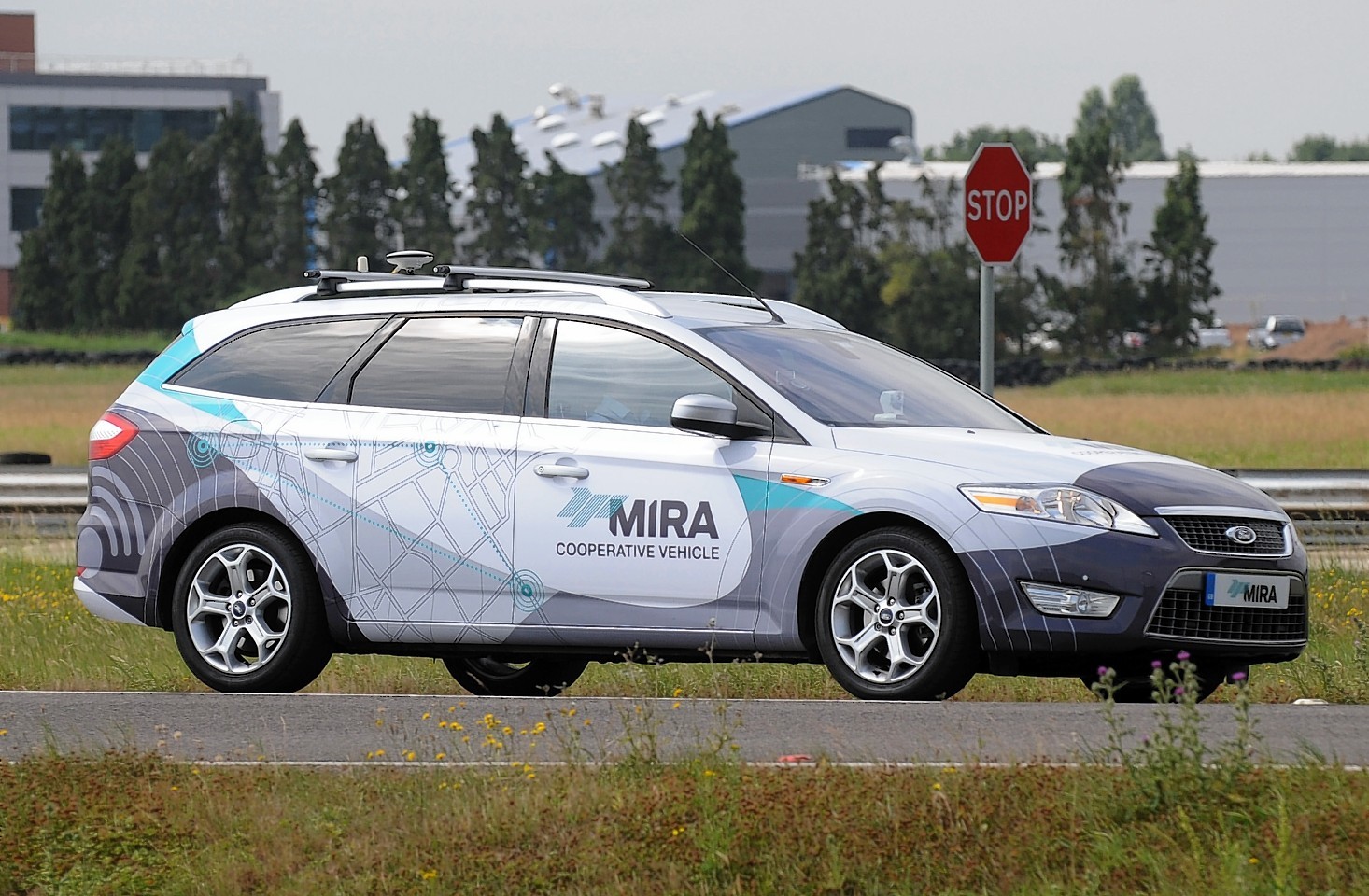 Driverless cars will take to the streets of UK cities from January in a series of government-backed trials, it was announced yesterday.
The vehicles will be guided on public roads by a system of sensors and cameras.
Cities across the UK are being invited to bid for a share of a £10million fund to host the trials, with up to three due to be selected.
Aberdeen City Council said yesterday it would not be submitting a bid, but would watch developments "with interest".
Highland Council leader Drew Hendry said his personal view was that it could be "interesting" to bring the cars to Inverness, however.
Motoring groups, meanwhile, warned that road users will be wary of the introduction of the vehicles.
The government has launched a review of current road regulations to establish how the UK can remain at the forefront of driverless car technology and ensure there is an appropriate regime for testing the vehicles.
Business Secretary Vince Cable tested a driverless car at the headquarters of motor industry research organisation MIRA at Nuneaton in the West Midlands yesterday.
He said: "This announcement will see driverless cars take to our streets in less than six months, putting us at the forefront of this transformational technology and opening up new opportunities for our economy and society."
The vehicles are already in use in America, Japan and Sweden.
AA president Edmund King said a recent survey of more than 23,000 AA members showed that 43% did not agree that UK legislation should be amended to even allow trials of the technology.
RAC technical director David Bizley said many motorists would be concerned about not being able to control the speed of their vehicle.
An Aberdeen City Council spokeswoman said: "We will not be bidding to participate in the scheme, but will watch the trials with interest."
Highland councillor Mr Hendry, who represents Aird and Loch Ness, said: "Speaking personally, my thoughts are that if the cars are proven to be safe it would be interesting to see them coming to Inverness in an independent Scotland.
"Inverness is one of the fastest growing, and go-ahead, cities in Europe and it would be exciting to have discussions to bring new technology, such as these cars, to the city."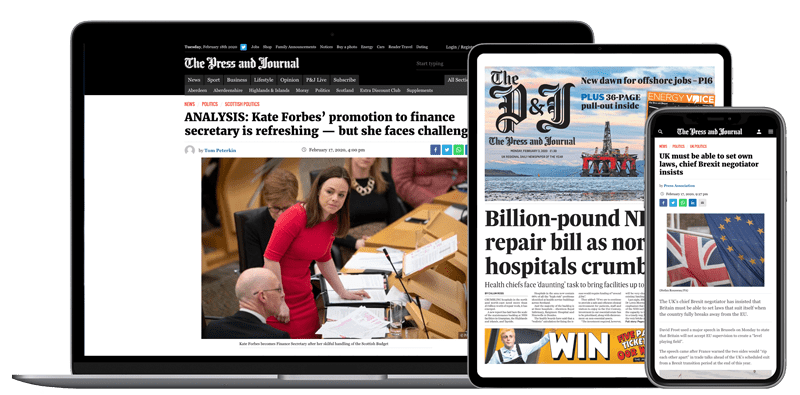 Help support quality local journalism … become a digital subscriber to The Press and Journal
For as little as £5.99 a month you can access all of our content, including Premium articles.
Subscribe