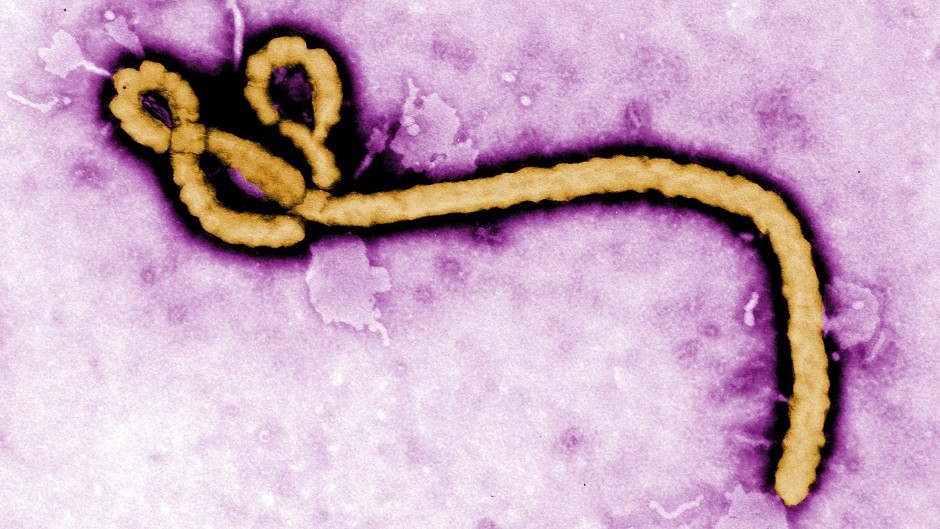 A British national has reportedly died in Macedonia of suspected Ebola.
If confirmed, it would be the first death of a UK national from the virus although British nurse Will Pooley was cured of the deadly virus last month.
As the UK Government steps up its response to the heath crisis, passengers arriving in the UK from the west African countries worse affected by the epidemic will now be subjected to enhanced screening.
Travellers coming from Liberia, Sierra Leone and Guinea into Heathrow, Gatwick and Eurostar terminals will be checked following advice from the Chief Medical Officer.
More than 3,000 people have died and more than 7,000 people infected by the deadly virus.
However, the UK Government has stressed that the risk to the UK public from the virus remains "very low."
A spokesman for Downing Street said: "Advice from the Chief Medical Officer today is that enhanced screening arrangements at the UK's main ports of entry for people travelling from the affected regions – Liberia, Sierra Leone and Guinea – will offer an additional level of protection to the UK.
"Enhanced screening will initially be implemented at London's Heathrow and Gatwick airports and Eurostar terminals and will involve assessing passengers' recent travel history, who they have been in contact with and onward travel arrangements as well as a possible medical assessment, conducted by trained medical personnel rather than Border Force staff. Passengers will also be given advice on what to do should they develop symptoms later."
The spokesman added that, while improving the ability to detect and isolate Ebola, no system could offer "100% protection."
Earlier this week, First Minister Alex Salmond chaired a meeting to discuss how prepared Scotland is for an outbreak of the virus.
Health Secretary Alex Neil said Scotland had the expertise and facilities to contain and isolate any infection.
Oil companies in the north east have been briefed by government health agencies on how to protect workers in west Africa.
Meanwhile, a spokesman for Scottish Ambulance Service confirmed that frontline crews had access to protective clothing required in the event of infection.
A spokesman said: "There are protocols in place for dealing with level 4 Viral Hemorrhagic Fevers and all frontline ambulances are equipped with the appropriate personal protective equipment."