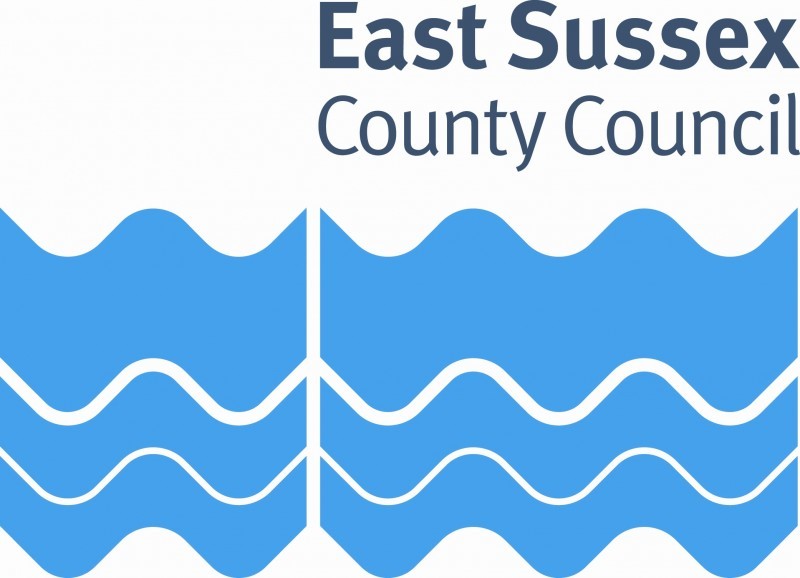 An English council that posted a picture on social media of 'Alex Salmond' preparing to be thrown on a bonfire has denied playing any part in creating it.
A picture appeared earlier this afternoon showing a super-size effigy of the First Minister, accompanied by the Loch Ness monster and a sign quoting 45 percent – the percentage of votes the SNP gained in the independence referendum.
The photograph was tweeted by East Sussex County Council, who were offering a "sneak preview" of the Lewes bonfire Guy Fawkes that will be burned tonight.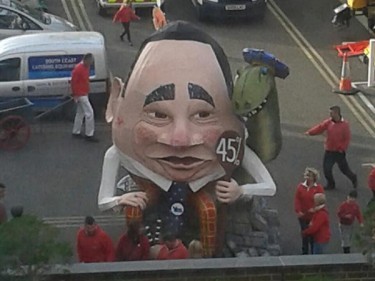 A spokesman for East Sussex County Council said it had nothing to do with creating the dummy.
"The image was just a shot as something unusual passed the building and it has no connection to us at all," he said.
"It is owned by Waterloo Bonfire Society and has no connection to the council whatsoever."