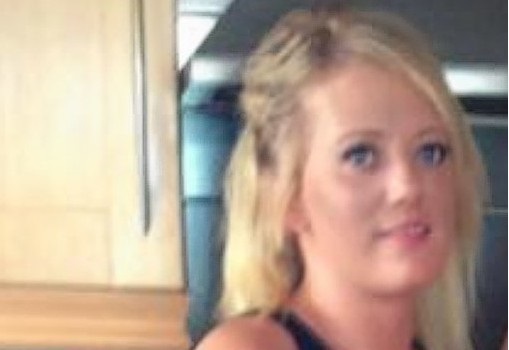 This is the victim of an alleged 'Hannibal Lecter'-style murder.
Cerys Yemm has been named locally as the woman was allegedly attacked at the Sirhowy Arms Hotel in Argoed, Caerphilly, south Wales.
Matthew William, 34, is suspected of launching himself the 22-year-old before 'eating her face" while high on cocaine.
It is understood he was caught after staff burst in on the horrific act, and just hours after he met her at a pub.
Miss Yemm was found unconscious on the floor with appalling facial injuries by police, who then Tasered Williams.
The suspect – who was released from prison two weeks ago following a five-year sentence for attacking his ex-partner – became unresponsive and died while in police custody.