Travel on the UK's busiest road has suffered a ten mile tailback after a huge pothole emerged on one of its lanes.
The M25 at Leathehead in Surrey was closed for much of this morning's rush hour after the crater tore through the tyres of more than a dozen vehicles.
Repair crews were on the scene at 5.30am, taking up three lanes on the motorway.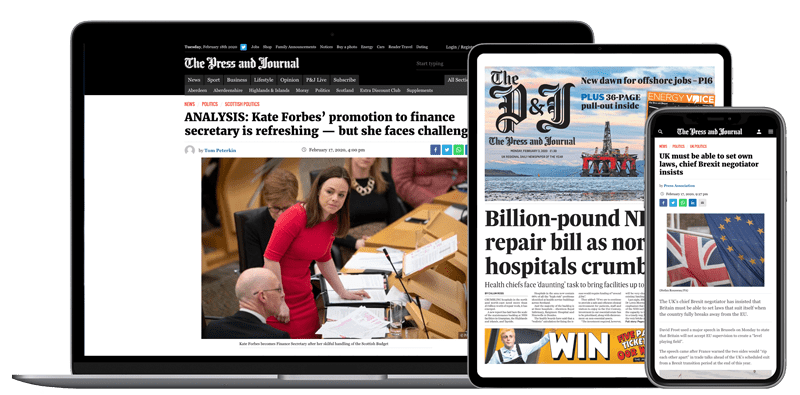 Help support quality local journalism … become a digital subscriber to The Press and Journal
For as little as £5.99 a month you can access all of our content, including Premium articles.
Subscribe