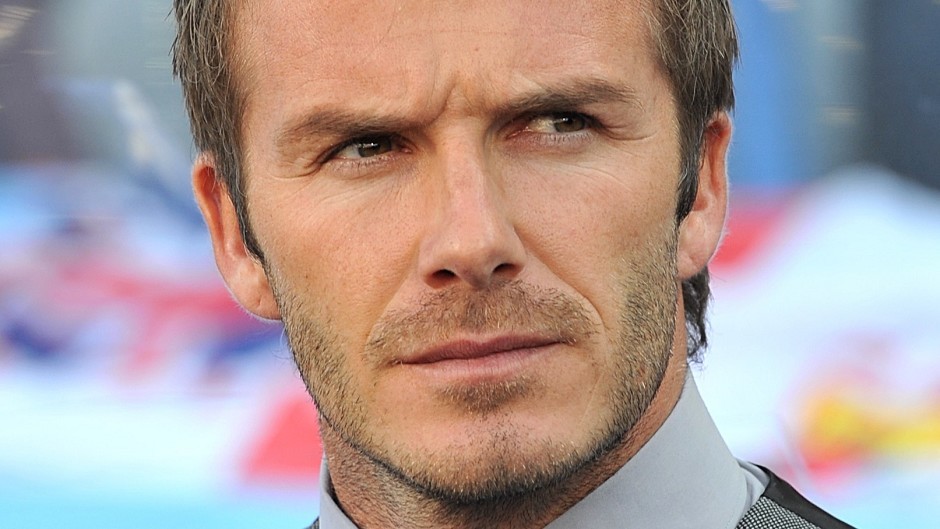 David Beckham has been left shaken after he was involved in a car crash.
Beckham had been picking up his son Brooklyn after a football match when he was involved in the collision near Arsenal's training ground in London.
The former England captain and his son escaped with no serious injuries, however, it is believed the driver of the other car was taken to hospital.
The Telegraph reports that a source close to Beckham said: "They were shaken. It was quite a heavy prang at quite a speed but everybody walked away uninjured. Everybody's fine. Thankfully the car's airbags deployed."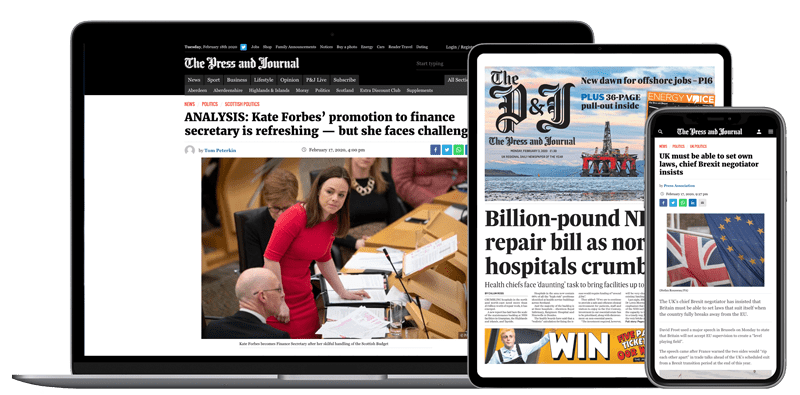 Help support quality local journalism … become a digital subscriber to The Press and Journal
For as little as £5.99 a month you can access all of our content, including Premium articles.
Subscribe