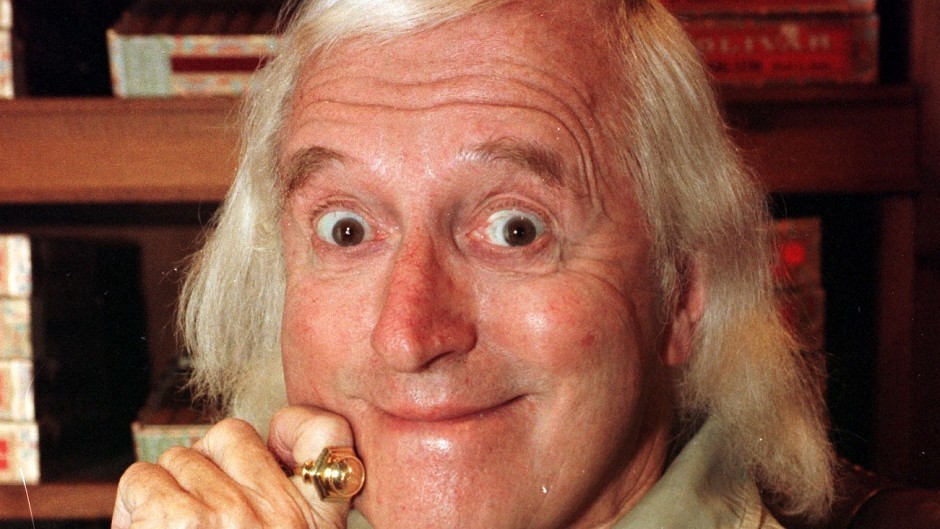 Musicians Gerry Rafferty and Amy Winehouse and movie legend Elizabeth Taylor are among the latest names in the new Oxford Dictionary of National Biography.
But the book's creators have also made space for shamed television personality Jimmy Savile.
Editor David Cannadine insisted the DJ deserved his place in the record of significant Britons – despite the revelations after his death that he had been a serial sex offender.
"The Oxford Dictionary of National Biography is not a collection of the 'great and good' but a record of people who left their mark on national life, for good or ill," he said.
"The DNB has always included criminals, particularly those whose crimes led to sustained debate on matters of public protection, as in the case of Jimmy Savile.
"To many at his death, Savile was a popular performer and charity worker, but the subsequent revelation of his terrible crimes has led to inquiries, police investigations, and a change in attitudes towards the protection of children and other vulnerable individuals."
The January 2015 update of the dictionary, published today has added biographies of 226 men and women who left their mark on British life, and who died in 2011.
Among them are seven Scots who, in their own individual ways, helped shape popular culture over the past 100 years.
The newcomers are Campbell Christie, trade unionist and campaigner for devolution; Gordon McLennan, penultimate general secretary of the Communist Party of Great Britain; the singers and musicians Ray Fisher, Ishbel MacAskill and Gerry Rafferty; the film director John Mackenzie and the theologian and hermit, Father Roland Walls.
Other notable inclusions in the new edition include journalist and writer, Christopher Hitchens; actress Elizabeth Taylor; film director Ken Russell; artist Lucian Freud; composer John Barry, best known for his James Bond scores; the musicians Bert Jansch and Amy Winehouse; and World War II espionage and sabotage agent and travel writer, Patrick Leigh Fermor.
The online version of the dictionary is updated in January, May and September each year, and is available at www.oxforddnb.com.
It is also published in print, and is now made up of 62 volumes including biographies of 59,453 individuals.