A dog had to have 2kg of fur shaved off after being found abandoned and covered in foul-smelling oil and chemicals.
White Shih Tzu, Bentley, was dumped and discovered with his fur smelling, tangled, and coated in oil and chemicals.
Vets spent five hours shaving off the mass of hair from the pooch after he was taken into the care of a dog rescue centre in Meltham, West Yorkshire.
The centre's owner, Kathy Trout, said Bentley's said the sight of three-year-old Bentley brought tears to her eyes.
She added: "He couldn't even drink water because his own fur would poison him".
Now, Bentley has a new lease on life and is enjoying a new life playing with other dog and regaining the trust of humans.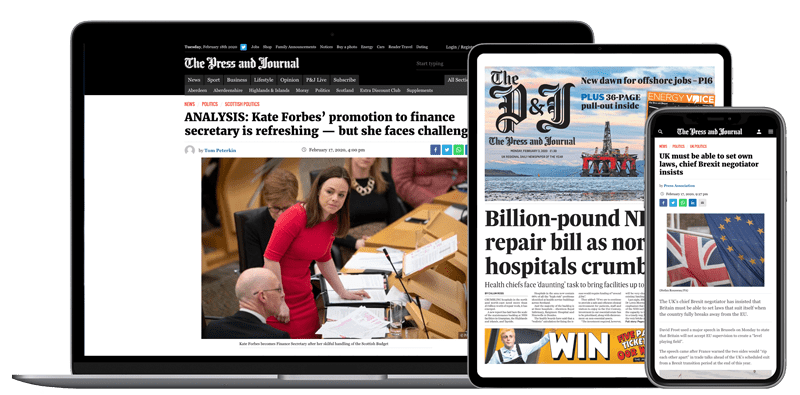 Help support quality local journalism … become a digital subscriber to The Press and Journal
For as little as £5.99 a month you can access all of our content, including Premium articles.
Subscribe