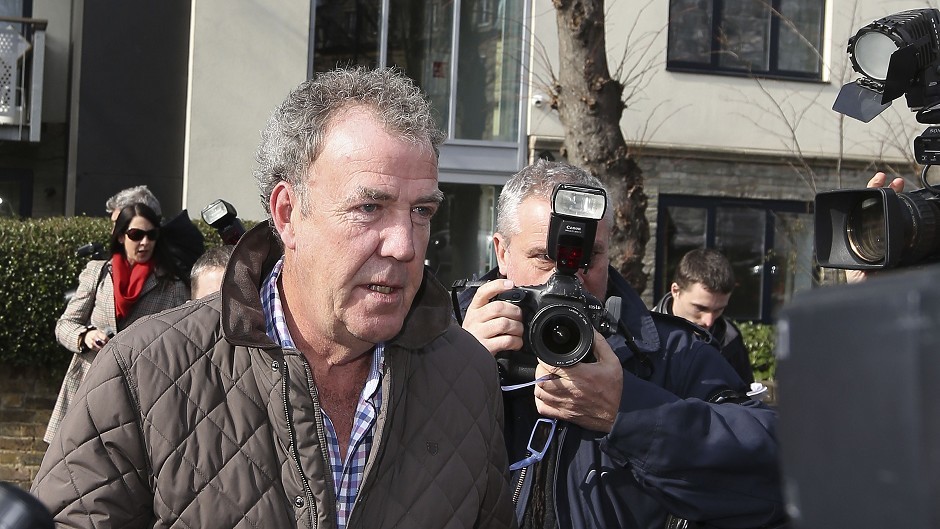 Jeremy Clarkson's future with the BBC remains unclear today after the Daily Telegraph has reported that the BBC will announce his sacking today.
The fate of the Top Gear presenter's career with the BBC has been up in the air ever since he was suspended two weeks ago following a "fracas" with producer Oisin Tymon.
According to a report in the Daily Telegraph, BBC chiefs are set to announce the firing of Mr. Clarkson after considering the results of an investigation into the alleged assault that Mr. Clarkson made on his producer Mr Tymon.
It has been rumoured that Radio 2 Breakfast Show host Chris Evans was tipped to take over the role of Top Gear's host, however the presenter has previously ruled himself out of the running.
A spokesman for the BBC said: "No decision has been made. When we have an outcome, we will announce it."
Earlier this week a petition of more than one million signiatures requesting the BBC to bring back Mr Clarkson was delivered by tank to the headquarters of the BBC.