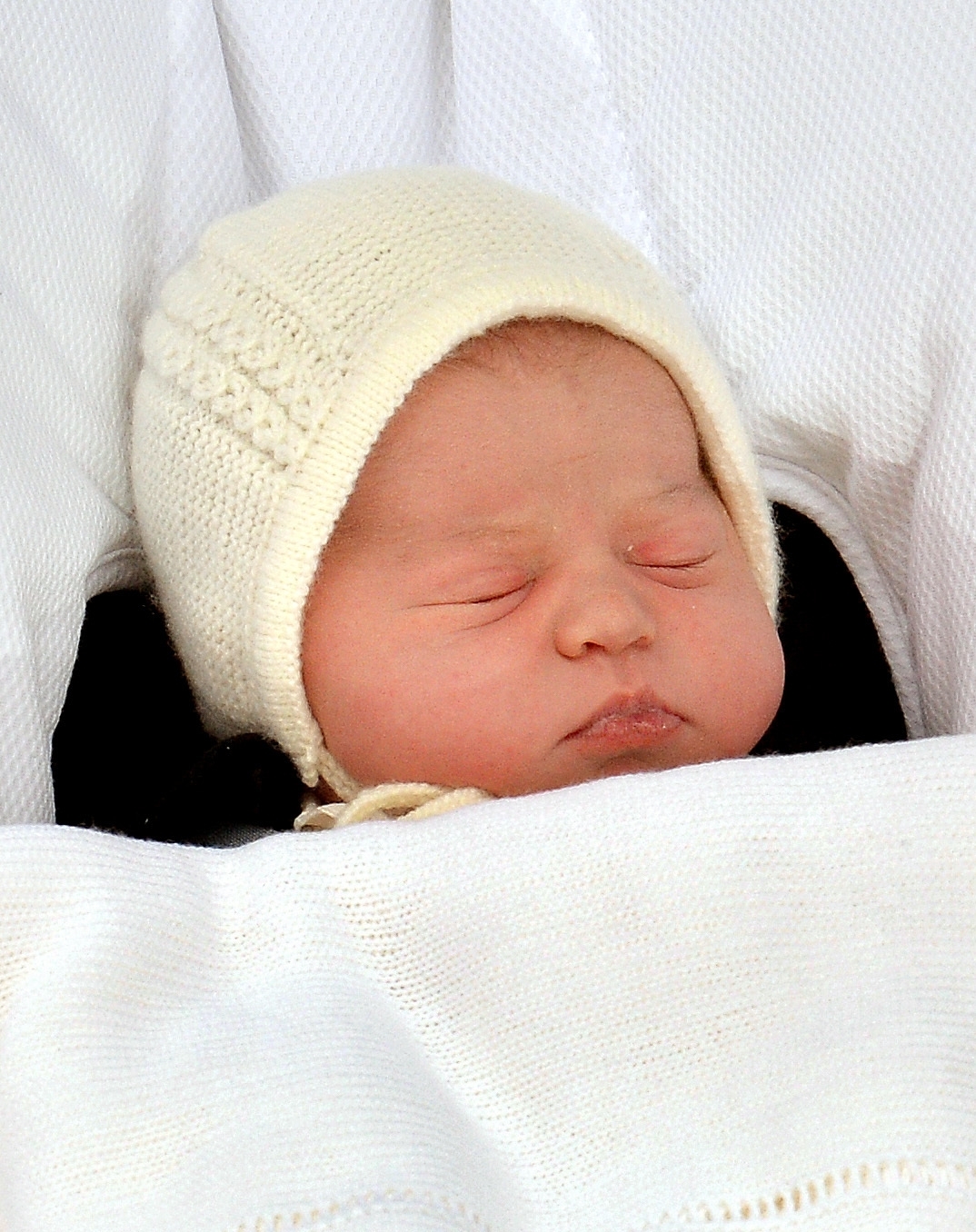 The last few weeks have seen a country desperate to know when the Royal baby will be born, what sex the baby will be and what the baby's name will be.
We now know the baby was born today.
We now know the baby is a girl.
But what name will be given to the Royal baby born today?
Bookies have been taking bets on the name with Ladbrokes announcing Alice is the favourite name at odds of 6/4.
Charlotte's odds have been cut in half in the last week to 3/1, while other front-runners include Elizabeth at 9/2, Victoria at 10/1 and Diana at 14/1.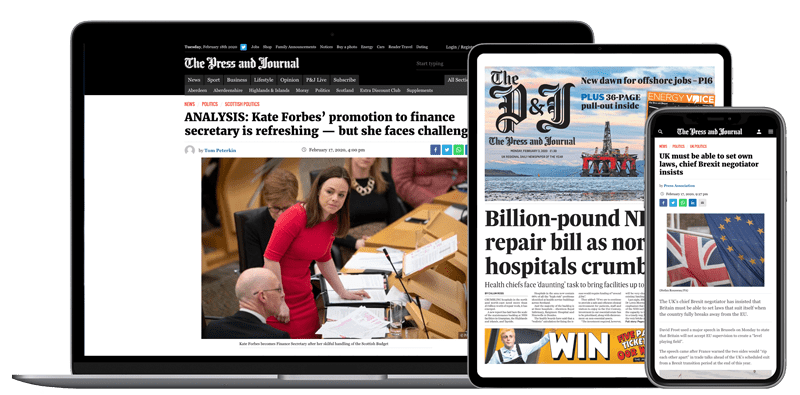 Help support quality local journalism … become a digital subscriber to The Press and Journal
For as little as £5.99 a month you can access all of our content, including Premium articles.
Subscribe