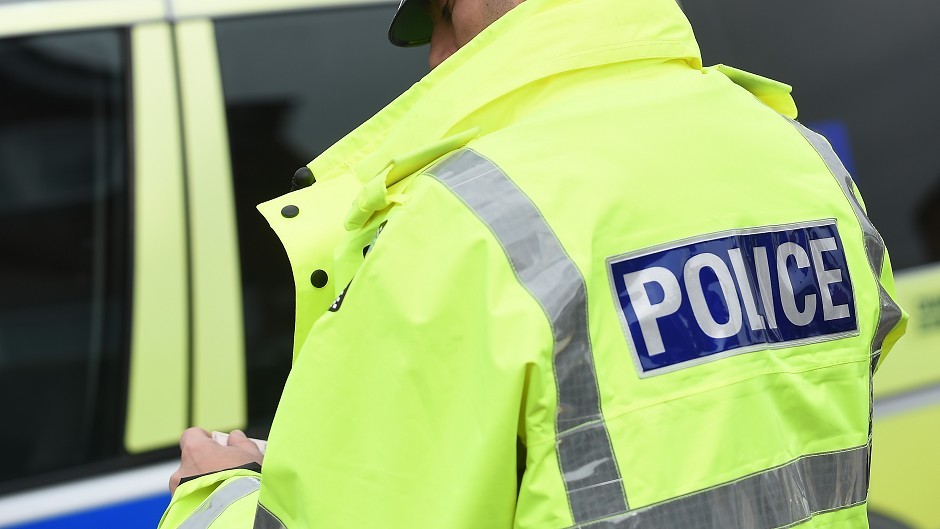 Armed police have shot dead a cow after cattle were reported loose.
Officers received a report of cows in the road on Wiltshire Drive,
Wallsend, Tyne and Wear, heading towards the Coast Road this afternoon, Northumbria Police said.
A police helicopter was at the incident in which firearms officers killed one of the cows.
The force attended the scene to locate the cows which had escaped from the nearby Rising Sun Country Park.
One cow was located in a field near the Coast Road which was closed in both directions to allow attempts to be made to recover the cow.
However, the cow was in a highly distressed state and considered to be a significant risk to members of the public and motorists, police said.
The decision was made for the animal to be destroyed by firearms officers at the scene.
The Coast Road has since reopened and recovery of the other two cows is being made by the owners.