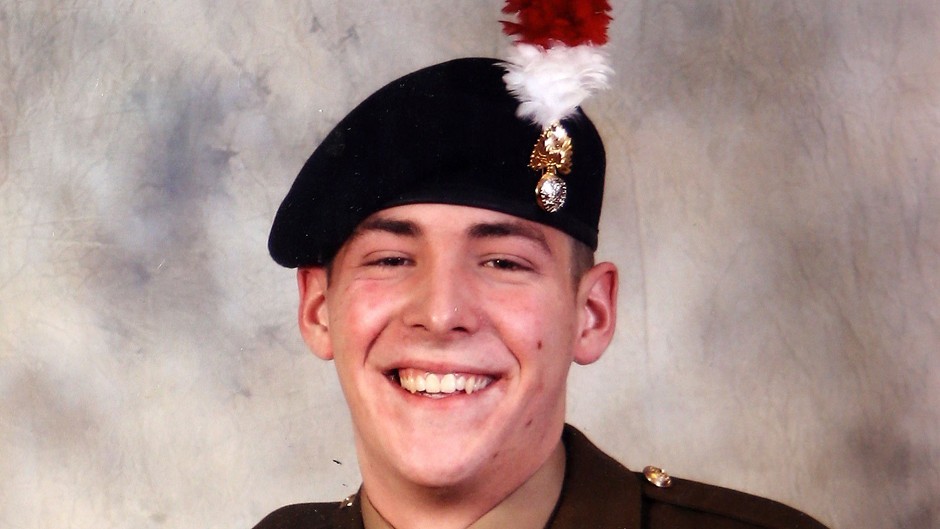 Police have revealed a plan to detonate a homemade bomb at a military march in London today has been foiled.
The Met confirmed officers were handed with a dossier of evidence detailing ISIS plans to kill and maim at an Armed Forces Day gathering near the barracks outside which solider Lee Rigby was murdered two years ago.
The march this morning was to be targeted by a former Birmingham-based jihadist, who revealed he would use a deadly DIY explosive almost identical to the one used in the Boston bombings in 2013.
A leading ISIS figure said: "It will be big. We will hit the kuffar (unbelievers) hard InshAllah. Hit their soldiers in their own land. InshAllah. Soldiers that served in Iraq and Afganistan will be present. Jump in the crowd and detonate the bomb."
Police were made aware of the terror plot just hours after 38 holidaymakers were gunned down by Islamic extremists as they sat in the sun on a beach in Sousse, Tunisia.