This is the moment an unusual Arctic visitor was captured swimming in UK waters.
The footage is provided by Gordon Watson and the Sea Watch Foundation.
Mr Watson had visited the coast of County Antrim, Northern Ireland to photograph jellyfish but was stunned when he witnessed the arching back of a beluga, or white, whale just below the surface of the water.
Beluga whales are normally found about 2,000 miles north, in the Barents Sea, Svalbard, halfway between Norway and the North Pole.
Peter Evans, director of the Sea Watch Foundation, helped identify the species.
He said: "This is not the first arctic species to occur in Britain this year. Back in February, the first European sighting of a bowhead whale was captured on a smart phone in the Isles of Scilly.
"In that instance it was thought that the fragmentation of floating ice may have resulted in whales typically associated with pack ice, straying much further south. Whether the same has occurred in the case of this beluga is not clear but sea temperatures have been unusually low this summer."
This week has seen hundreds of people travelling to the coast or offshore in boats to take part in Sea Watch's annual National Whale and Dolphin Watch.
Coverage has stretched from the northern isles of Shetland & Orkney south to the Isles of Scilly off Cornwall and even the Channel Islands of Jersey, Guernsey and Sark.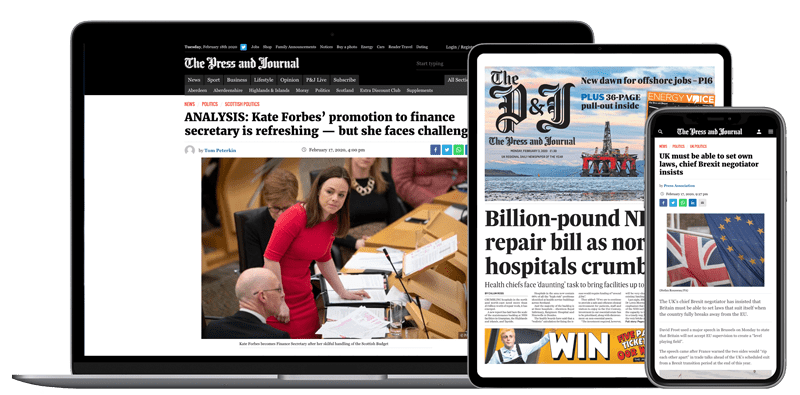 Help support quality local journalism … become a digital subscriber to The Press and Journal
For as little as £5.99 a month you can access all of our content, including Premium articles.
Subscribe