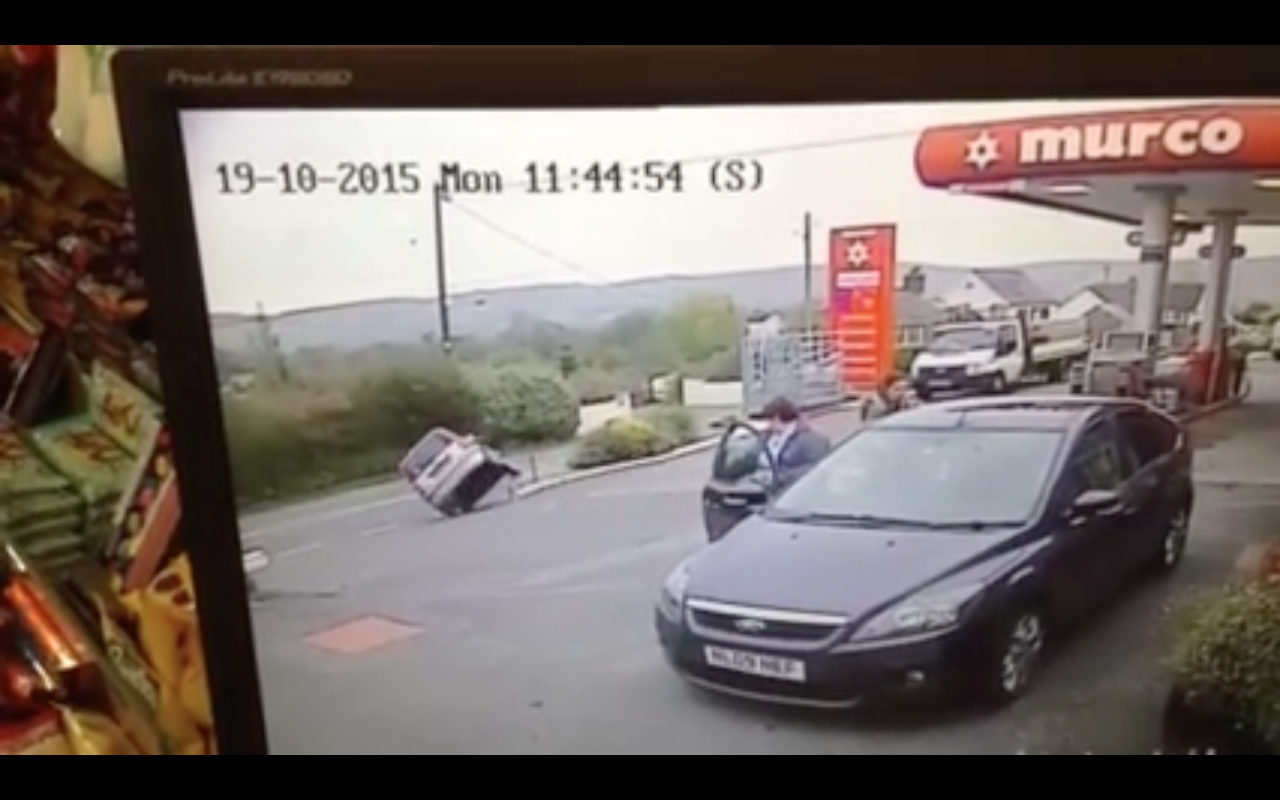 Very often when an elderly person crashes, it's put down to diminished skill behind the wheel.
This video shows the moment when an elderly motorists defies this belief by pulling off a very impressive recovery from a potentially disastrous car accident.
Facebook user Sian Jones uploaded the footage of the driver at the Murco garage, belived to be somewhere in near Newport in Wales.
https://www.facebook.com/sian.jones.165470/videos/10153663349454872/
Sian Said along with the upload: "Theres drivers and drivers, fair play good recovery from this old lady!"
Jones said the driver — who she described as being an "old lady" in her "early 80s" — was not "fazed at all" by the incident.
In the video a woman's car suddenly goes up on two wheels as she clips the curb while coming out of the station; rather than panicking though she casually rides it out, cruising vertically for a couple of seconds before landing safely on the road.
When you watch it, note the reaction of the people getting into the Ford in the foreground of the shot.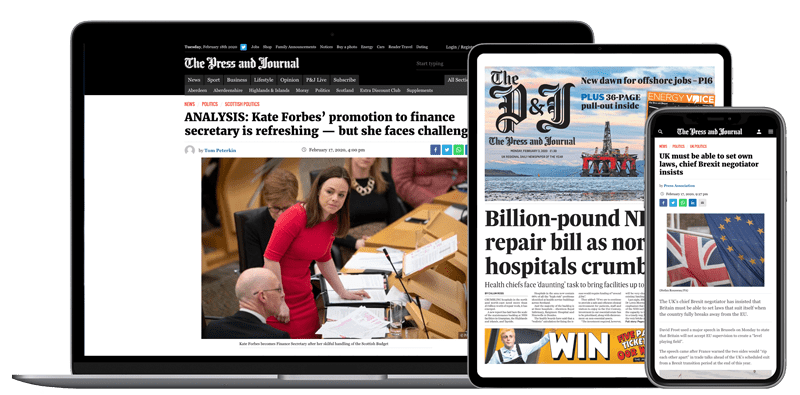 Help support quality local journalism … become a digital subscriber to The Press and Journal
For as little as £5.99 a month you can access all of our content, including Premium articles.
Subscribe