A vicious fight between warring convicts has been filmed by an inmate and sent out, quickly going viral.
The brutal battle on 'G Wing' in HMP Onley was only broken up when other lags stepped in after the bust-up escalated.
The fighters were from rival London gangs in Peckham and Hackney and were trying to settle the score for top spot inside the nick, according to a source.
The melee was filmed by another lag and sent to a friend through WhatsApp.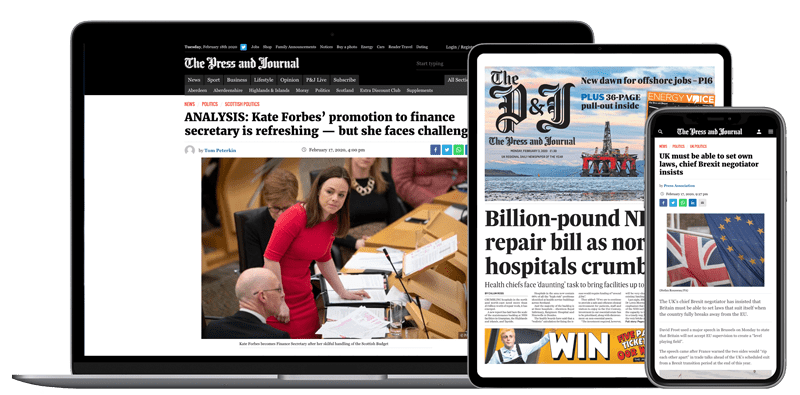 Help support quality local journalism … become a digital subscriber to The Press and Journal
For as little as £5.99 a month you can access all of our content, including Premium articles.
Subscribe