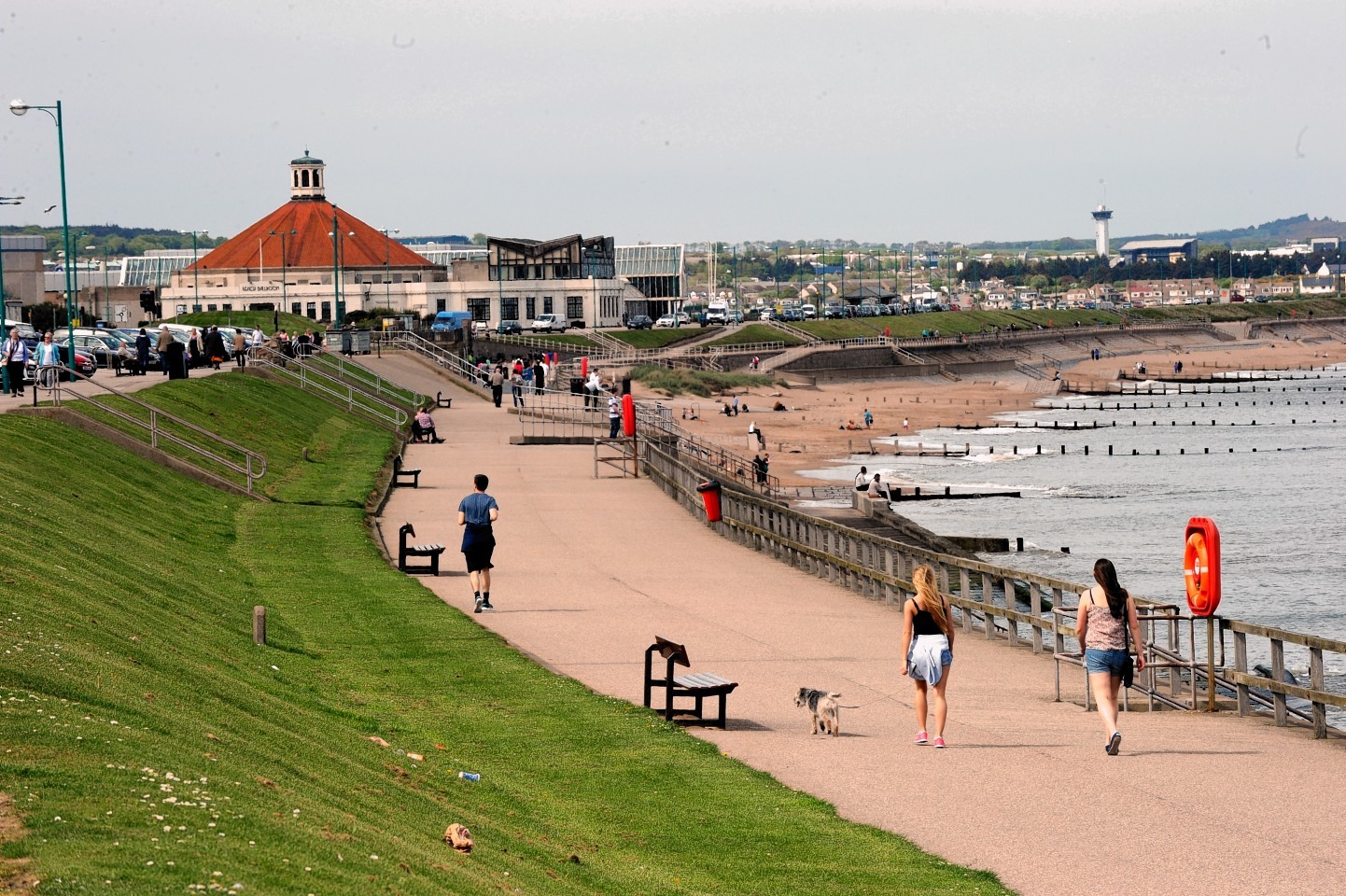 This weekend could see Britons basking in the sun on the hottest day of the year so far.
But the north and north-east of Scotland are unlikely to clinch the top spot.
The Met Office announced yesterday that it is expected to get hotter this weekend, but that the highs will be in the south-east of the UK.
Temperatures could reach 21C or 22C – even 25C in some areas – with the greatest chance of this being in London.
The hottest day of the year so far was recorded at Aviemore on April 28, when uninterrupted sunshine caused the mercury to soar to 22C.
Forecaster Dan Williams said despite not rivalling the south of the country this weekend, temperatures in the north and north-east of Scotland will still be higher than average for the time of year – the average temperature for May is around 13C.
In Aberdeen yesterday, the mercury reached 18C, with people flocking to Aberdeen Beach to soak up some sun.
Banchory also reached highs of 18C.
Lossiemouth, Peterhead, Aviemore and Inverness recorded 16C, while Wick reached 15C.
Mr Williams said the weekend should be just as nice.
"The entire region should reach around 17 or 18C on Friday, with Aberdeen perhaps a little chillier on the coast," he said.
"On Saturday there will be a bit of a change, as there is an area of low pressure travelling through into the north-west of the UK.
"As it comes across, it could be slightly breezy with some showers, particularly for western parts of Scotland.
"But generally speaking, it should be a dry day with sunny spells and highs of 15C in most areas.
"On Sunday, there will be more chance of some sun, mixed with light rain the further west you go.
"Temperatures should reach 16C across the board. The region won't quite reach the highs of England, but it will still be warmer than expected."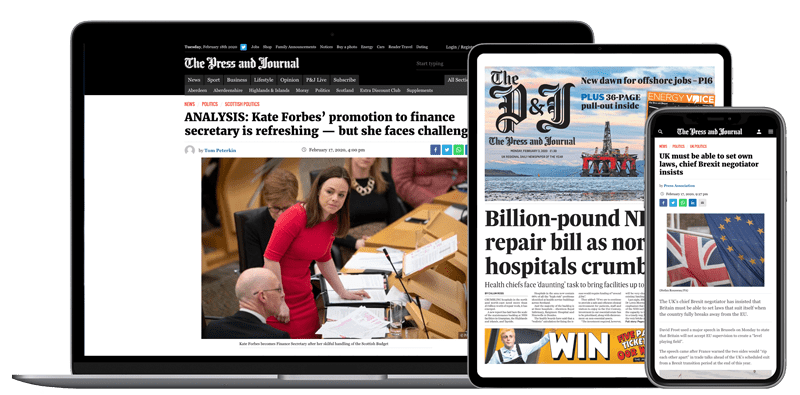 Help support quality local journalism … become a digital subscriber to The Press and Journal
For as little as £5.99 a month you can access all of our content, including Premium articles.
Subscribe