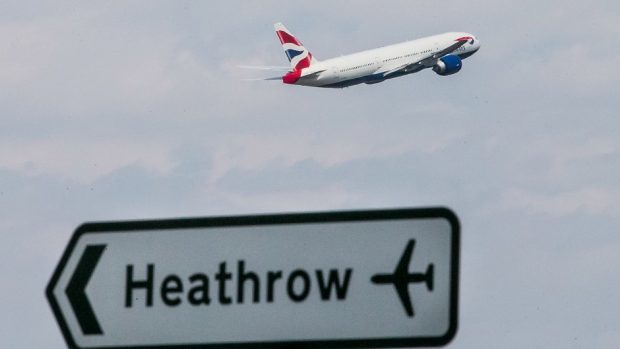 A man has been hospitalised after repeatedly stabbing himself in the head with a sharp object while standing in Heathrow Airport.
Horrified witnesses reportedly saw the man repeatedly stabbing himself while blood poured down him.
According to a spokesman for the airport, the man picked up the knife in one of the departure lounge shops.
Passengers are believed to have tried to stop the man from injuring himself further.
The man has now been taken to a hospital in west London where he is being treated for "non life-threatening" injuries.
A Heathrow spokesman said there had been an incident with a passenger who had stabbed himself and there was no risk to other passengers. He said: "I can confirm that there was no breach of security. The passenger appears to have picked up the knife in one of the airside departure lounge shops but it would not have been a really sharp object."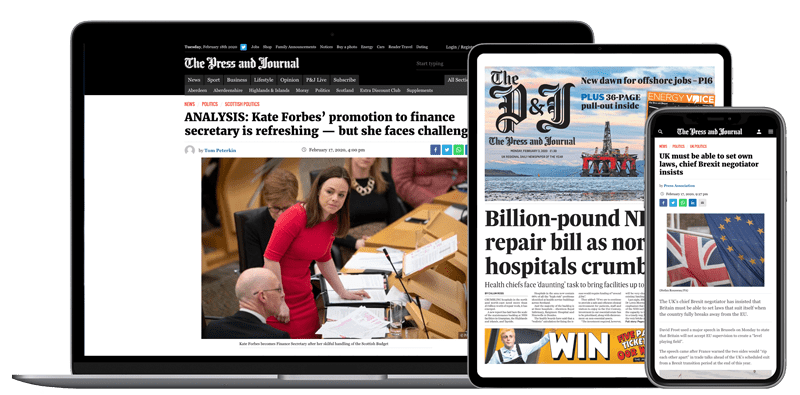 Help support quality local journalism … become a digital subscriber to The Press and Journal
For as little as £5.99 a month you can access all of our content, including Premium articles.
Subscribe