One of the world's most famous trains finally returned to the mainline today after a ten-year-long, £4.2million refurbishment.
The iconic Flying Scotsman set off from King's Cross station in London to embark on a 200-mile journey north to York.
Thousands of train fans lined tracks and bridges as the venerable steam locomotive made its way up the East Coast Main Line.
It has been painted in the traditional early 1960s British Rail green for its first official outing and proudly bears its nameplates fitted during the restoration project.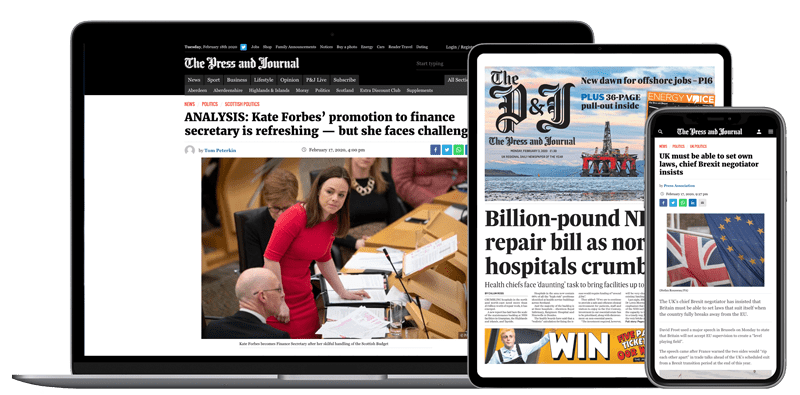 Help support quality local journalism … become a digital subscriber to The Press and Journal
For as little as £5.99 a month you can access all of our content, including Premium articles.
Subscribe