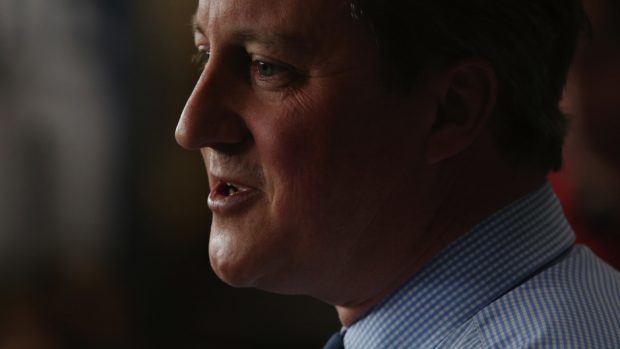 David Cameron has admitted he botched the handling of the row over his financial affairs, telling Tory activists it had "not been a great week".
The Prime Minister confirmed he would publish his tax returns as he accepted the blame for the controversy over his connection to his late father's offshore business interests.
Speaking at the Conservative Party's spring forum in central London, he said: "It has not been a great week. I know that I should have handled this better, I could have handled this better.
"I know there are lessons to learn and I will learn them.
"Don't blame Number 10 Downing Street or nameless advisers, blame me."
Mr Cameron continued: "I was obviously very angry about what people were saying about my dad. I loved my dad, I miss him every day.
"He was a wonderful father and I'm very proud of everything he did.
"But I mustn't let that cloud the picture. The facts are these: I bought shares in a unit trust, shares that are like any other sorts of shares and I paid taxes on them in exactly the same way.
"I sold those shares. In fact, I sold all the shares that I owned, on becoming Prime Minister.
"And later on I will be publishing the information that goes into my tax return, not just for this year but the years gone past because I want to be completely open and transparent about these things.
"I will be the first Prime Minister, the first leader of a major political party, to do that and I think it is the right thing to do."
The Prime Minister has admitted he had made a £19,000 profit from a Bahamas-based fund set up by his father Ian Cameron.
Labour leader Jeremy Corbyn has called for the Prime Minister to make a formal Commons statement on the issue, claiming Mr Cameron had "misled the public" and "lost the trust of the British people".