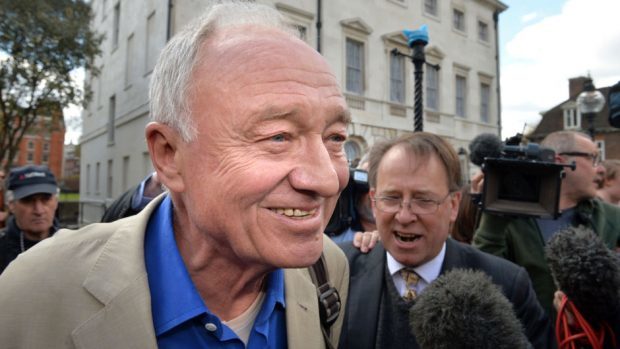 Former London mayor Ken Livingstone has been suspended from the Labour Party for comments he made while supporting an MP at the centre of an anti-Semitism row.
The row was prompted by the suspension of another Labour figure, Naz Shah, over comments she made about Israel.
The Bradford West MP was forced to offer a "profound apology" for a series of Facebook comments including one suggesting that Israel should be moved to the United States.
Mr Livingstone's suspension stems from an interview he gave to the BBC, where he said he had never heard anyone in the Labour Party make anti-Semitic comments.
He added: "Let's remember, when Hitler won his election in 1932 his policy then was that Jews should be moved to Israel.
"He was supporting Zionism before he went mad and ended up killing six million Jews."
John Mann, MP for Bassetlaw, accused Mr Livingstone of being a "disgusting Nazi apologist" in front of a packed media scrum as the ex-London mayor headed to the BBC studio for an interview.
Mr Livingstone has also faced criticisms from a number of prominent figures in the Jewish community such as the Board of Deputies of British Jews and Rabbi Danni Rich from Liberal Judaism, a progressive Judaism body.
Mr Livingstone will now face an investigation and possible expulsion from the party he first joined in 1968.
A Labour Party spokesman said: "Ken Livingstone has been suspended by the Labour Party, pending an investigation, for bringing the Party into disrepute.
"The chief whip has summoned John Mann MP to discuss his conduct."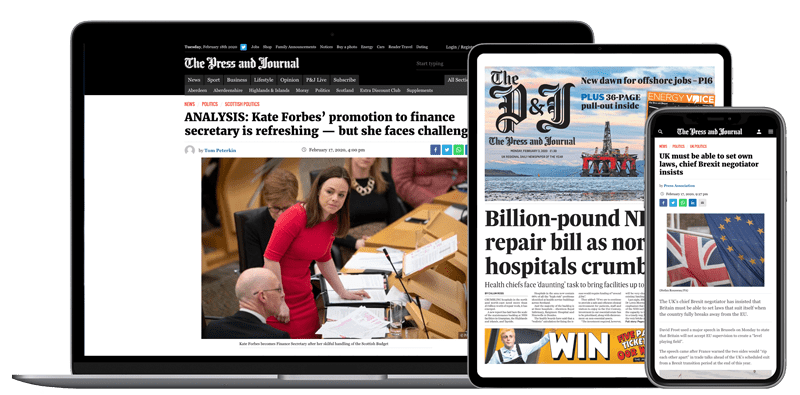 Help support quality local journalism … become a digital subscriber to The Press and Journal
For as little as £5.99 a month you can access all of our content, including Premium articles.
Subscribe