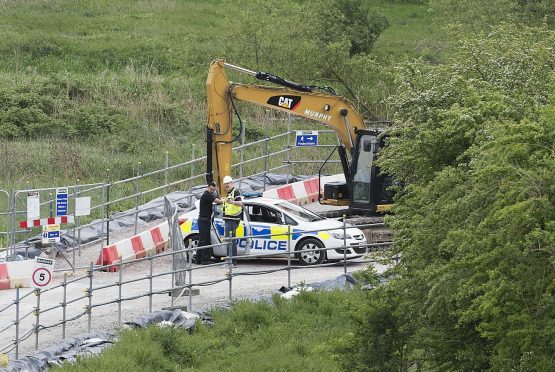 The victim whose severed head was found in a Cambridgeshire quarry is believed to have died before January last year, police said.
Investigators scouring the quarry in Mepal and a building site 40 miles away where the remains are thought to have originated are still unable to say whether the head is that of a man or a woman.
A post mortem examination carried out on Wednesday was inconclusive, but experts were able to say they believe the victim died before January 2015.
Currently police are not linking the discovery with any existing missing persons or murder investigations, but say they are "keeping an open mind".
A spokeswoman for Cambridgeshire Police said: "A post mortem examination of a human head found in a quarry in Mepal on Monday May 16 has come back inconclusive. Specialists are still unable to identify whether the head belongs to a man or a woman, however, based on the information available at this time, it is believed the person died before January 1, 2015."
A quarry worker made the gruesome discovery on Monday afternoon, reportedly after taking a cover off a skip that he had just transported back to the site in Mepal, which is used for landfill as well as aggregate and concrete production.
An unnamed staff member at the quarry told local newspaper Bedfordshire on Sunday that his colleague discovered the remains.
The worker said: "His first thought was that it was a mannequin's head.
ut then he realised it had eyebrows and hair, and suddenly clicked that it was actually a woman's head.
"He said it had blood all over and was covered in dirt, but didn't look like it had disintegrated."
The worker added that his colleague described the features of the head as looking female, "and said she looked in her thirties or forties, but he couldn't be 100%".
Officers from the Bedfordshire, Cambridgeshire and Hertfordshire Major Crime Unit are conducting inquiries, both locally and across the county borders.
Detective Inspector Jerry Waite said: "At this stage we do not know if the head is male or female, however we have got officers carrying out searches at a site in Sharnbrook, Bedfordshire, as we believe this is where the remains may have come from."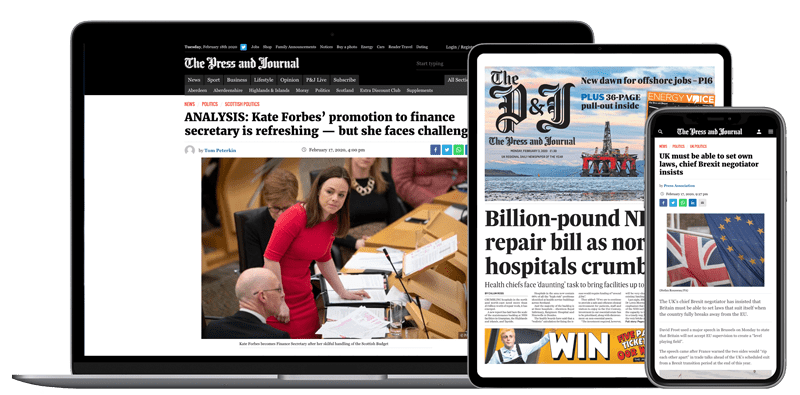 Help support quality local journalism … become a digital subscriber to The Press and Journal
For as little as £5.99 a month you can access all of our content, including Premium articles.
Subscribe