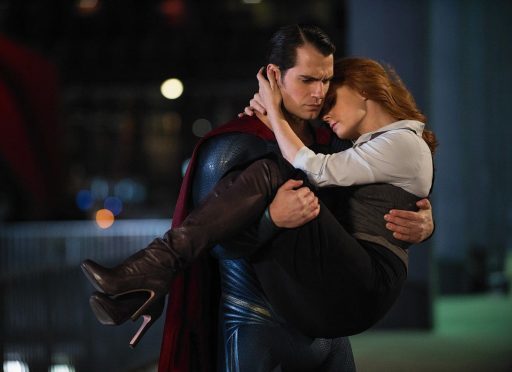 A couple were arrested for having sex in a cinema while watching the Batman v Superman film.
The pair got carried away during Hollywood super hero blockbuster Batman v Superman: Dawn Of Justice and were confronted by staff at the showing in Manchester city centre last night.
While being spoken to, the male punched a member of staff in the face and police were then called.
The man was arrested for outraging public decency and assault and the woman for outraging public decency.
Both of them are understood to have been drinking alcohol.
Greater Manchester Police tweeted: "Man of Steel? Couple arrested outraging decency after getting over-excited at Batman vs Superman film. Man also punched staff intervening."