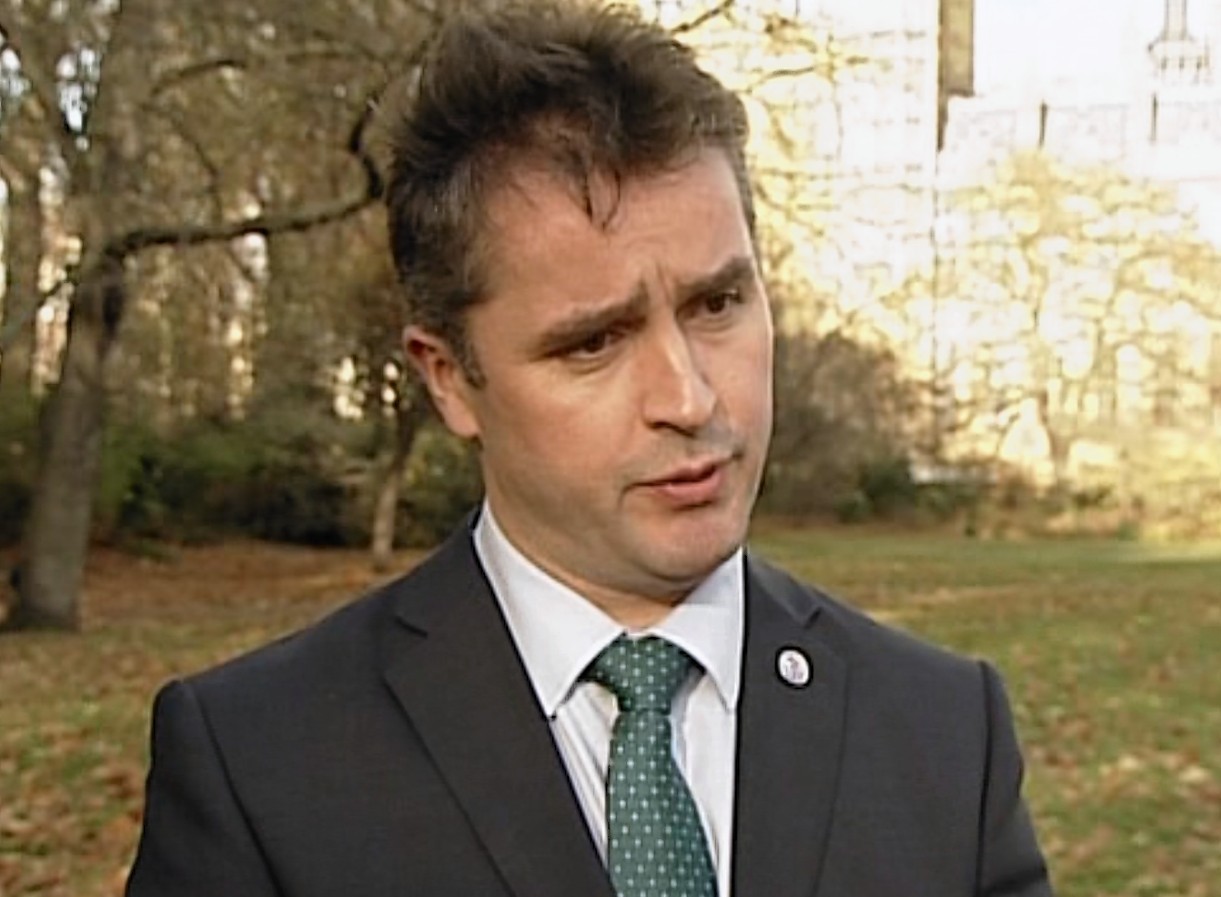 The House of Commons standards watchdog has confirmed it will not investigate the expenses of the two SNP MPs allegedly involved in a love triangle.
Kathryn Hudson, the parliamentary commissioner for standards, has decided not to look into the claims of Stewart Hosie and Angus MacNeil.
Jackson Carlaw, deputy leader of the Scottish Tories, wrote to her after reports suggested journalist Serena Cowdy stayed with Mr MacNeil in a London hotel while the pair were allegedly having an affair.
She is also reported to have had an affair with his colleague Mr Hosie, who announced earlier this month he was separating from his wife, Scottish Health Secretary Shona Robison.
Yesterday, a spokesman for the Scottish Conservatives said: "We respect the decision of the standards commissioner.
"Our view is it is right to question such cases to ensure that public funds are always used in support of parliamentary duties."
Labour separately complained to the Independent Parliamentary Standards Authority (Ipsa), the body created to independently oversee MPs' expenses.
An Ipsa spokesman said: "We are still assessing the situation and no decision has been made".
The SNP maintains any suggestions of financial impropriety are "totally wrong".
Sources previously told the Press and Journal that overnight guests in MPs' hotel rooms incur no extra cost to the taxpayer.
They added that MPs are not required to register guests with Ipsa.
A spokesman for Ms Hudson said: "The commissioner has received a complaint but she has decided not to begin an inquiry."
Reports suggested Mr MacNeil conducted his alleged affair at the Park Plaza hotel in London's Waterloo.
He chooses to stay in hotels while working in Westminster, renting out the flat he owns in the capital and claiming the cost of the hotels back in parliamentary expenses.
An SNP spokesperson said: "It is no surprise that the Standards Commissioner has decided not to investigate Jackson Carlaw's complaint.
"It was a political stunt and a hypocritical move given the long and proven history of Tory MPs abusing the expenses system, as well as the current police investigations into the Tory party for election fraud.
"Jackson Carlaw would do better to ensure his own party is acting in line with parliamentary rules rather than playing politics with people's private lives."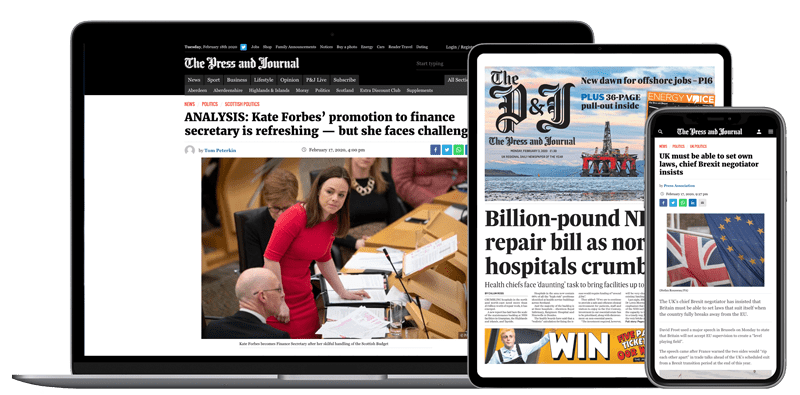 Help support quality local journalism … become a digital subscriber to The Press and Journal
For as little as £5.99 a month you can access all of our content, including Premium articles.
Subscribe