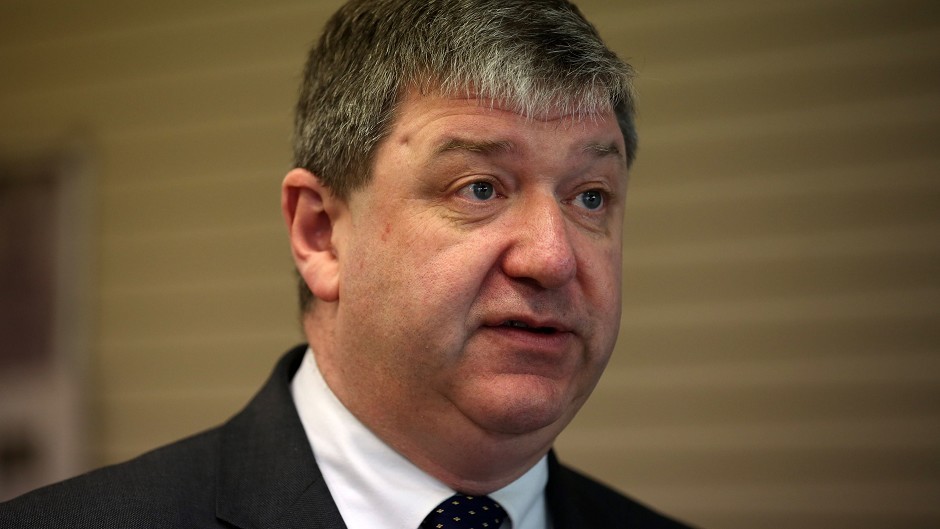 Northern Isles MP Alistair Carmichael last night called for an urgent overhaul of family reunion restrictions for refugees.
The former Scottish secretary spoke about how he would feel if he was separated from his own sons by an "arbitrary set of rules".
Under the current system, adult refugees in the UK can apply to sponsor their partner and dependent children, under the age of 18.
Mr Carmichael urged the UK Government to introduce "more humanity" into the process.
Leading a debate in Westminster Hall, the second Commons chamber, he said: "My wife and I have two sons, a 15-year-old in secondary school and a 19-year-old in his first year of university study.
"If I was in this country as a refugee, the 15-year-old would be entitled to join me, but the 19-year-old would not."
He compared the situation to the Old Testament story where Isaac had to choose between Jacob and Esau.
And he added: "Forcing that sort of choice on people belongs in the old testament, not a 21st-century modern democracy.
"My 19-year-old son didn't suddenly become a different person when he turned 18. My feelings for him didn't change when he became 18.
"If I was to be separated from him, I would feel that separation every bit as keenly as I would my 15-year old."
Responding to the age cut-off, Home Office Minister Richard Harrington said revised guidance was to be issued related to immigration rules, adding that many of the points mentioned would be taken into consideration.
He also told MPs that government policy reflected the country's obligation under the refugee convention.
And he pointed to the provision within the new Immigration Act to resettle a number of unaccompanied refugee children from Europe – in addition to the Syrian resettlement scheme.
The minister insisted family reunion was vulnerable to people trafficking, which meant cases had to be verified carefully.
He added: "I believe the number of people coming in under family reunion from the different sources is going to increase significantly but in a proper, measured way."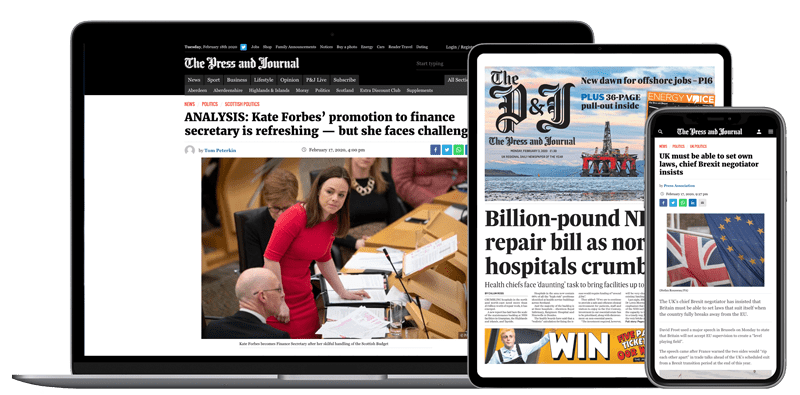 Help support quality local journalism … become a digital subscriber to The Press and Journal
For as little as £5.99 a month you can access all of our content, including Premium articles.
Subscribe