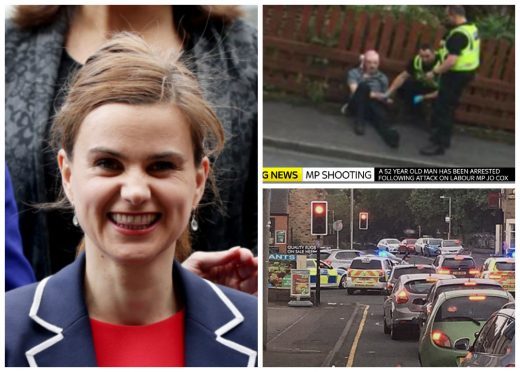 Labour MP Jo Cox has died after being shot three times – once in the head – by a man reportedly shouting "Britain first".
Jo Cox, who represents Batley and Spen, was speaking to locals in Birstall near Leeds when the she was set upon by the gunman.
A 52-year-old man has now been arrested in connection with the shooting and has been named locally as "loner" Tommy Mair.
Officers were seen searching his house in Birstall, near the scene of the brutal attack.
Ms Cox, a 41-year-old mother of two, was left lying in a pool of blood on the pavement after her assailant shot and stabbed her outside her advice surgery in the West Yorkshire town.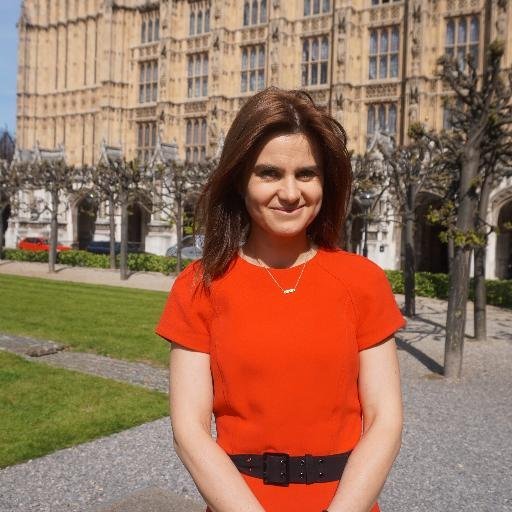 Mair's house was sealed off by police who were guarding the property as forensic officers worked in the garden.
Neighbours said he had lived there for more than 30 years – on his own for the last two decades since the deaths of his mother and grandmother.
They did not think he had a job or drove a car and described how he would do gardening chores for local people.
One neighbour, David Pickles, said: "He's lived there longer than me and I've lived here since 1975.
"I still can't believe it. He's the last guy I would have thought of.
"He's just quiet. He kept himself to himself.
"He lived by himself. He's been on his own for about 20 years.
"I've never seen a lot of people visiting or anything like that, but he likes gardening.
"He did a lot of people's gardens round here. But he did it quietly."
Mr Pickles said he did not know of any connection between his neighbour and Ms Cox.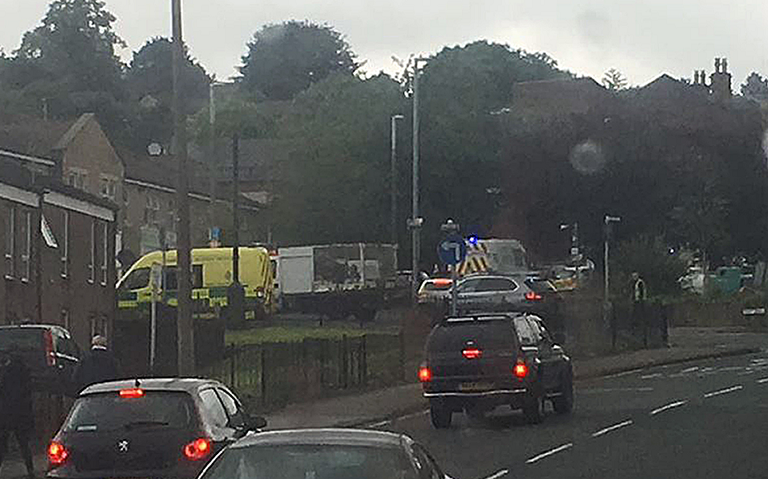 Hichem Ben-Abdallah, 56, owner of the nearby Azzuro restaurant, rushed to the scene after the first shot.
He said: "He was kicking her as she was lying on the floor.
"I had customers. I was just serving them drinks, then all of a sudden we heard screaming.
"I saw a river of people rushing down the hill. They were screaming – and pulling something behind a car.
"A lady was down on the floor. The man pulled a gun – it was a makeshift gun, not like something you see on television.
"After the second shot I turned and ran. He walked away very calmly, down the steps. Nobody stopped him – he had a gun."
Another eyewitness, Clarke Rothwell who runs a nearby cafe, said he believed the MP had been shot and stabbed multiple times.
He said: "Three times she was shot, the initial time which then she dropped to the floor and two more times. The third time he got close proximity he shot her round the head area."
He added: "In the meantime he was stabbing her as well, he was stabbing her with his knife."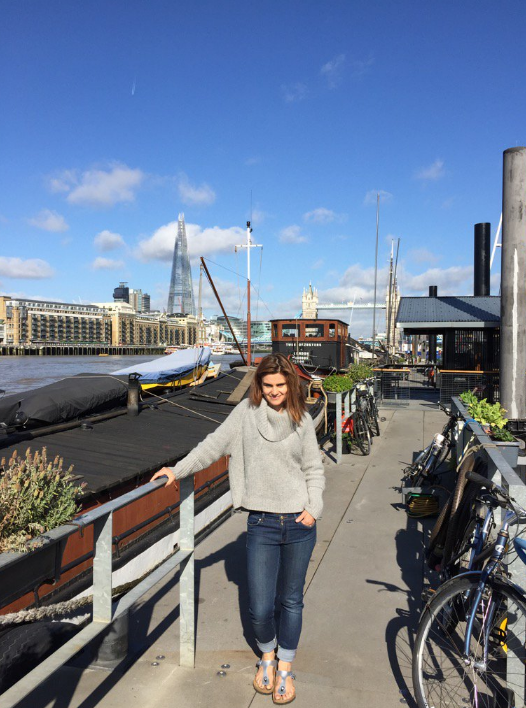 Ms Cox's husband, Brendan, said his wife 'believed in a better world' and would want everyone to unite to 'fight the hatred that killed her'.
He said: "Today is the beginning of a new chapter in our lives. More difficult, more painful, less joyful, less full of love.
"I and Jo's friends and family are going to work every moment of our lives to love and nurture our kids and to fight against the hate that killed Jo.
"Jo believed in a better world and she fought for it every day of her life with an energy, and a zest for life that would exhaust most people.
"She would have wanted two things above all else to happen now, one that our precious children are bathed in love and two, that we all unite to fight against the hatred that killed her. Hate doesn't have a creed, race or religion, it is poisonous.
"Jo would have no regrets about her life, she lived every day of it to the full."