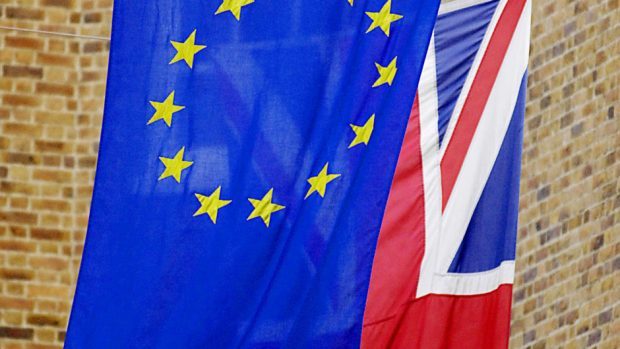 Some of the leading voices in Scottish farming have today joined forces to speak out in favour of the UK's continued membership of the European Union.
They have written an open letter urging those "scunnered with form filling" not to be tempted to vote for a Brexit in next week's referendum.
The signatories include former NFU Scotland presidents John Cameron, Ian Grant, George Lyon, Nigel Miller and Jim Walker.
The letter argues that the stakes could not be higher for farmers, insisting access to financial support and export markets as well as the future competitiveness of the industry are "all on the line".
It adds: "Whether you love or hate the EU, it delivered 74% of farmers' income in 2015 and their markets took 40% of our sheep meat and substantial quantities of quality Scotch beef.
"Remaining part of the EU is the only way to guarantee these advantages will continue.
"Countries such as Norway only secure the same access to EU markets as we do by paying the same EU membership fees, implementing the same EU rules such as sheep tagging, but have no say over the rules. The worst of all worlds."
The letter also questions claims that farmers would receive the same financial support outside of the EU.
"No doubt many are scunnered with the form filling," it goes on. "Some may be tempted to say 'to hell with it' and vote to leave the EU.
"We would urge everyone to think hard about the long-term damage that would do to Scottish agriculture."
Meanwhile, the SNP has highlighted the Erasmus student programme as a "great example" of how EU membership can be positive for Scottish and UK students.
It offers young people the chance to study for part of their degree elsewhere in Europe.
The party's Europe spokesman at Westminster Stephen Gethins, himself a former Erasmus student, said that, in 2012-13, more than 1,400 students from Scottish universities were supported by the programme.
He added: "It enriches our campuses through visiting students and gives our students a more rounded education experience."