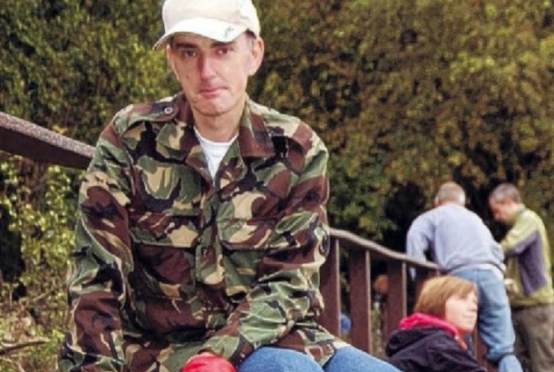 The man being held after the murder of Yorkshire MP Jo Cox has been described as "a loner" with a history of mental health problems.
Thomas Mair, who was born in Kilmarnock, is also believed to have sympathies for far-right politics after investigators found he had previously subscribed to S.A Patriot, a pro-Apartheid South African magazine.
A blog post attributed to the group behind the magazine, the White Rhino Club, dated January 2006, described Mair as "one of the earliest subscribers and supporters of S. A. Patriot."
Mair, 52, had also spoken about receiving "psychotherapy and medication" and was described by his younger brother as having "a history of mental illness".
In 2011, Mair spoke of how he had volunteered to work as a groundsman at the nearby Oakwell Hall County Park, which had helped ease his mental health problems.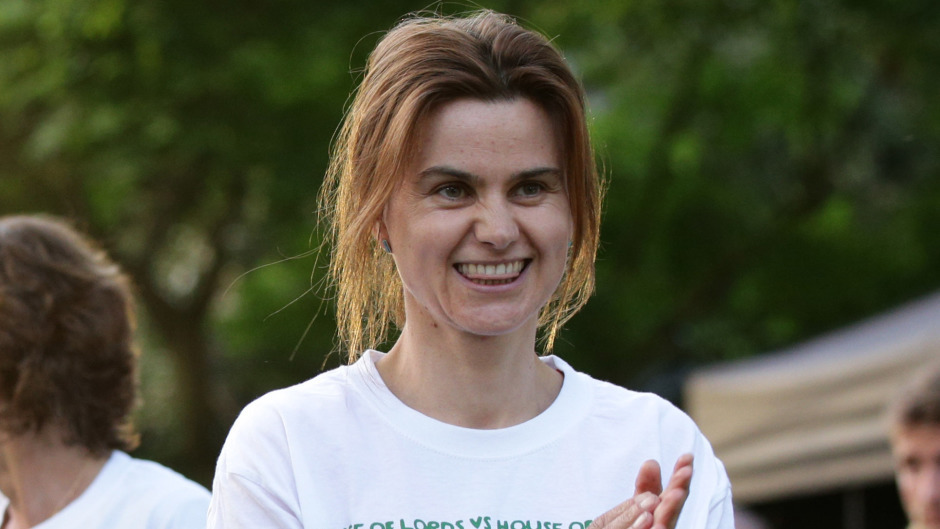 He told a local newspaper: "I can honestly say it has done me more good than all the psychotherapy and medication in the world.
"Many people who suffer from mental illness are socially isolated and disconnected from society, feelings of worthlessness are also common mainly caused by long-term unemployment.
"All these problems are alleviated by doing voluntary work. Getting out of the house and meeting new people is a good thing, but more important in my view is doing physically demanding and useful labour.
"When you have finished there is a feeling of achievement which is emotionally rewarding and psychologically fulfilling.
"For people for whom full-time, paid employment is not possible for a variety of reasons, voluntary work offers a socially positive and therapeutic alternative."
According to neighbours, Mair has been in the area for more than 30 years and has lived alone for two decades since the deaths of his mother and grandmother.
They also said he did not appear to drive or have a full-time job, although he was known for performing local chores and gardening work.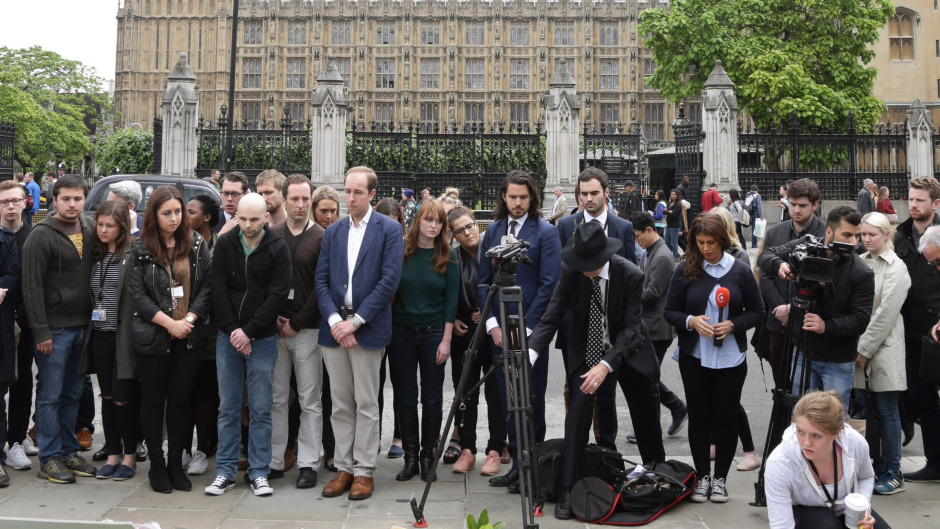 One neighbour, David Pickles, told the Yorkshire Evening Post: "He's lived there longer than me and I've lived here since 1975.
"I still can't believe it. He's the last guy I would have thought of. He's just quiet. He kept himself to himself.
"He lived by himself. He's been on his own for about 20 years.
"I've never seen a lot of people visiting or anything like that, but he likes gardening.
"He did a lot of people's gardens round here. But he did it quietly."