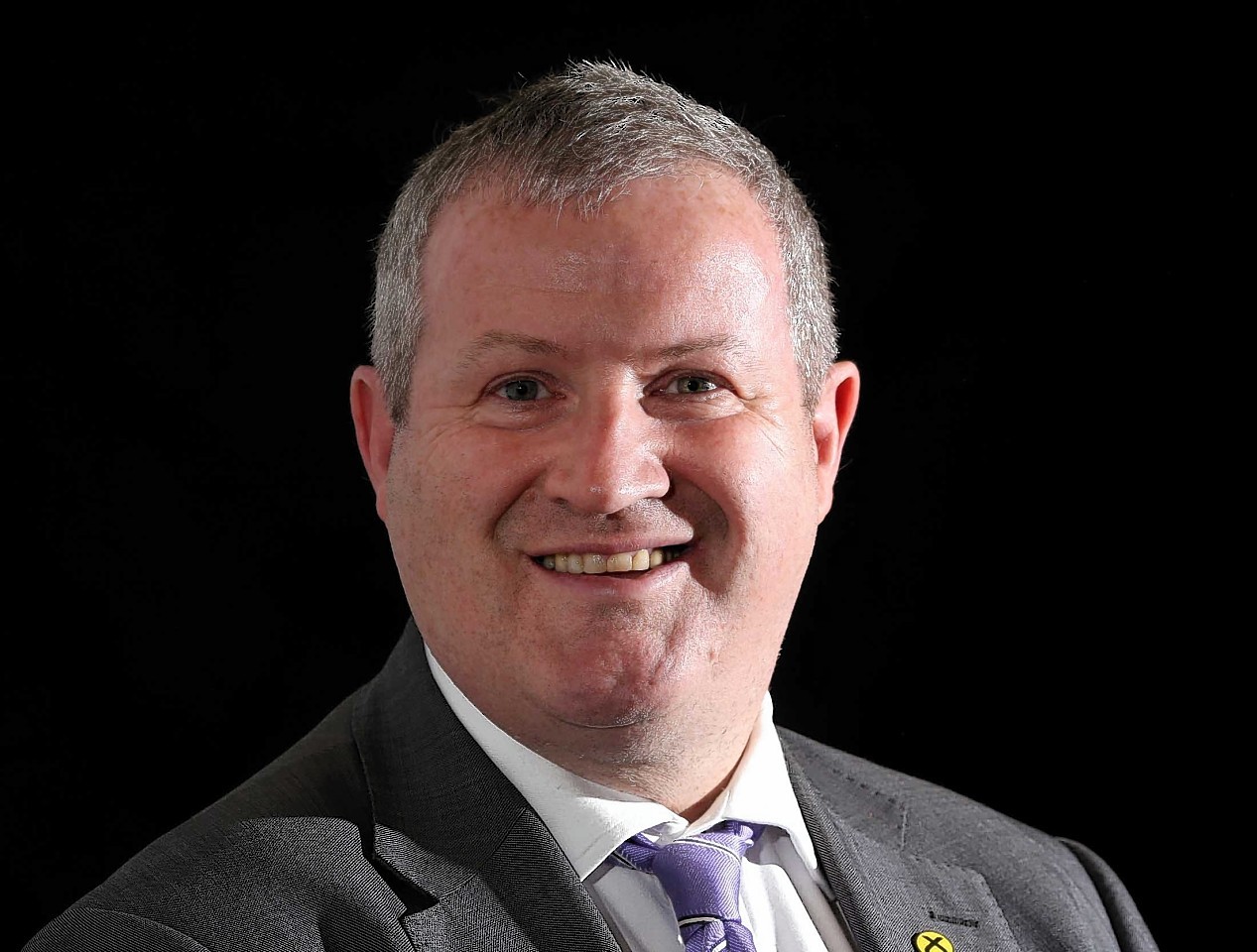 SNP MP Ian Blackford last night accused the UK Government of "calling the tune" while highlanders and islanders "pay the price" with higher electricity bills.
He repeated his call for a single universal market for distribution to end the discrepancy in costs across the country.
Despite experiencing some of the highest levels of fuel poverty in Britain, consumers in the north of Scotland pay a 2p surcharge per unit.
Mr Blackford said their lot was exacerbated further by a lack of choice in energy provision, with many households off grid.
Leading a debate in Westminster Hall, the Commons second chamber, he asked: "Where is the Better Together in this?
"Better Together? For whom? Not for us."
But Energy Minister Andrea Leadsom insisted Scotland was not "somehow being penalised", pointing to regional variations in England and Wales too.
"This is something that affects the whole UK," she added.
"It is an issue for all of us and we need to address it as a UK, taking into consideration the interests of all our citizens."
The Tory frontbencher, who is running to be the next prime minister, said the current approach had helped to drive down costs for consumers overall and was proving successful.
She went on: "We continue to believe the priority must be minimising overall network costs for consumers.
"Such a significant move away from the important principle of cost reflective charging would be very unhelpful as it risks weakening the pressure on each network company to keep overall costs down.
"This would potentially lead to an overall increase in costs."
She insisted the UK Government remained committed to making sure consumers in the highlands and islands don't bear an "unreasonable burden".
The Department for Energy and Climate Change (Decc) confirmed earlier this week that the Hydro Benefit Replacement Scheme, first introduced in 2005, is being continued.
It is due to provide £58million assistance- around £41per household – this year.
Mrs Leadsom also stressed fuel poverty was a devolved issue and therefore the responsibility of the Scottish Government.
But Mr Blackford said responsibility for the particular matter of distribution charges lay "fairly and squarely" with UK ministers.
He went on: "You could do something about it now if you had the guts to do so.
"We live in a UK unitary state. These charges should be the same throughout the country.
"One nation? Whose nation?
"Westminster calls the tune; highlanders and islanders pay the price."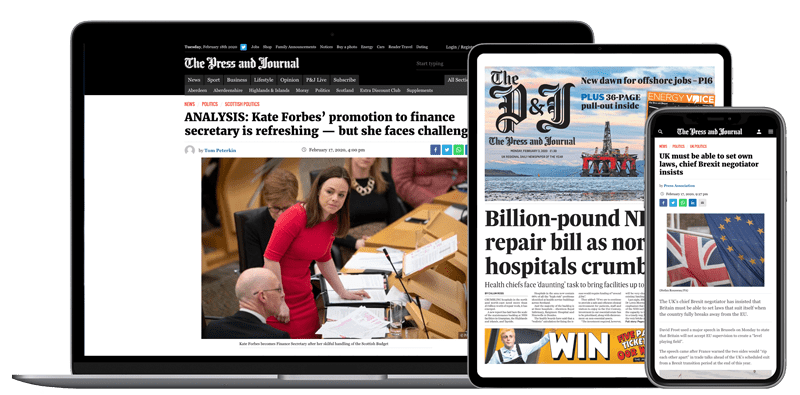 Help support quality local journalism … become a digital subscriber to The Press and Journal
For as little as £5.99 a month you can access all of our content, including Premium articles.
Subscribe