The Devon farm – which rears chickens on an industrial scale, with more than a million birds passing through the four gigantic sheds every year – was visited by international campaign group Animal Equality while gathering evidence for a film documenting the harrowing lives of factory farmed chickens.
The group first visited the site at the end of March when the birds were just one-week old and already dead chicks were found in the skip and sheds.
But it was on the third visit – at the end of April – when shocked investigators opened the lid of one of several huge bins to find a weak young bird, shivering with cold but very much alive, sitting on top of a pile of rotting corpses.
She was taken to safety and, incredibly, has survived the ordeal. Over the past months Gloria, as she has been named, has grown in size, strength and confidence, thanks to the care she has received since her rescue.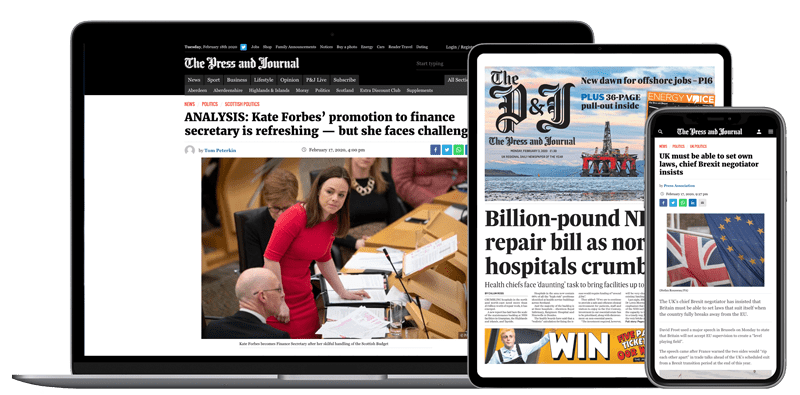 Help support quality local journalism … become a digital subscriber to The Press and Journal
For as little as £5.99 a month you can access all of our content, including Premium articles.
Subscribe