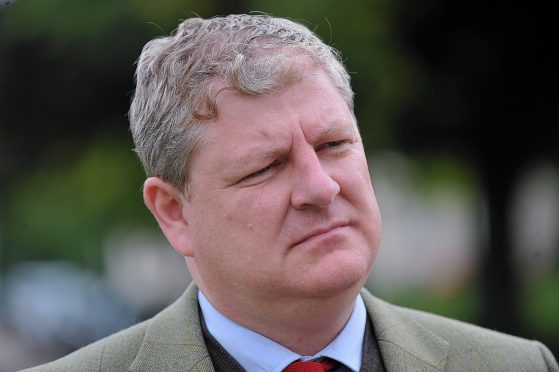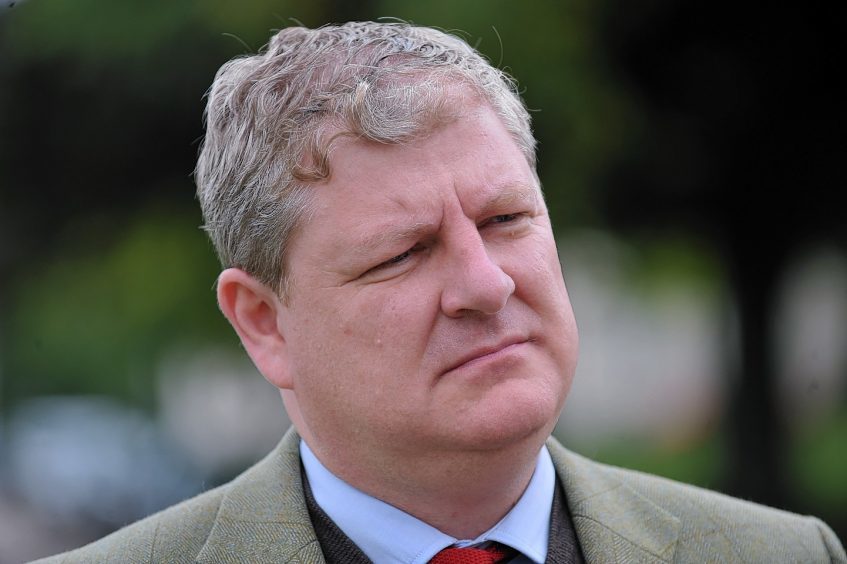 Angus Robertson has officially entered the race to become the next deputy leader of the Scottish National Party.
The Moray MP, who is the SNP's Westminster leader, submitted his nomination papers yesterday after formally launching his campaign last week.
He received nominations from more than 50 different branches in every electoral region of the country.
The contest was prompted when Stewart Hosie announced he would be stepping down from his post amid allegations of an affair.
There are three others standing -MP Tommy Sheppard, MEP Alyn Smith and Inverclyde councillor Chris McEleny.
Mr Robertson said his campaign aimed to bring together three priorities – leadership, grassroots and independence.
He added: "Our mission is to bring even more people in to our movement, to win the argument for independence.
"Receiving such widespread support from branch members across the country shows that I'm the best candidate to take these arguments to all of the country – not just our cities and central Scotland.
"The campaign starts now, and it's great that whilst other parties take their leadership elections to the courts; we'll have a contest that inspires our membership to be thinking about the positive change that they'd like to create."
He was first elected to the Westminster Parliament in 2001, serving as Westminster leader from 2010 and as defence spokesman until last year.
Mr Sheppard, who studied at Aberdeen University, was elected to the Edinburgh East seat at last year's general election. He is the founder of the Stand Comedy Club, which has venues in Glasgow and Edinburgh.
Mr Smith rose to prominence following his speech in the European Parliament after the UK voted for Brexit in the EU referendum, receiving a standing ovation.
Mr McEleny is leader of the SNP opposition on Inverclyde Council.
Candidates are required to submit nominations from at least 100 members from 20 different branches by the end of this week.