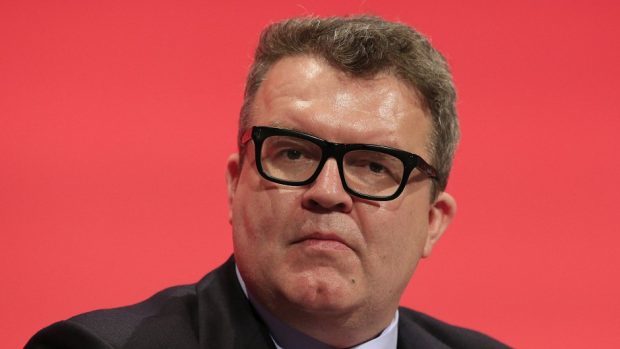 Labour's deputy leader has said his party must boycott the honours system until the prime minister blocks David Cameron's resignation gong list.
Tom Watson insisted the Opposition should not endorse the process and called on other parties to follow suit.
His intervention in the ongoing row came as oil boss and Tory donor Ian Taylor, reportedly suggested for a knighthood, asked that his name not be taken forward.
To that effect, he has written to both Mr Cameron and Theresa May, who has so far refused to intervene over the list because it would set a "very bad precedent".
The Vitol chief executive made donations to Remain during the EU referendum campaign and also gave £500,000 to Better Together in the run-up to the Scottish independence poll.
He said: "In recent days, speculation in the media has suggested that I may be recognised in the forthcoming resignation honours list.
"This has been accompanied by seriously inaccurate comments about the company I lead.
"In these circumstances, I think it is right I request that my name does not go forward, if indeed I was being considered for an honour."
Critics have accused Mr Cameron, whose proposed recommendations were leaked at the weekend, of pushing to reward personal aides, political donors and senior figures in the losing EU referendum campaign.
Mrs May has in turn come under pressure to act amid claims of cronyism.
Mr Watson welcomed Mr Taylor's move, but insisted it should not be his decision to take.
He said the new prime minister should have recognised immediately that the "old boys honours list" was "packed full of cronies".
He added: "She could still block it. The fact that she won't is a gross failure of leadership.
"The current suggested list of appointments is utterly discredited and Labour should now end co-operation with the government on these matters."
Earlier this week the prime minister's spokeswoman insisted she would not interfere in decisions of the honours committees, which are independent of No 10.
She added it was "standard" for an outgoing premier to submit names and a "long-established principle".
Nominations for honours are reviewed by committees, which include senior civil servants and people judged to be independent of the government.
These feed into the main honours committee, which then produces a list and its decisions go to the prime minister and then the Queen – who bestows the honour.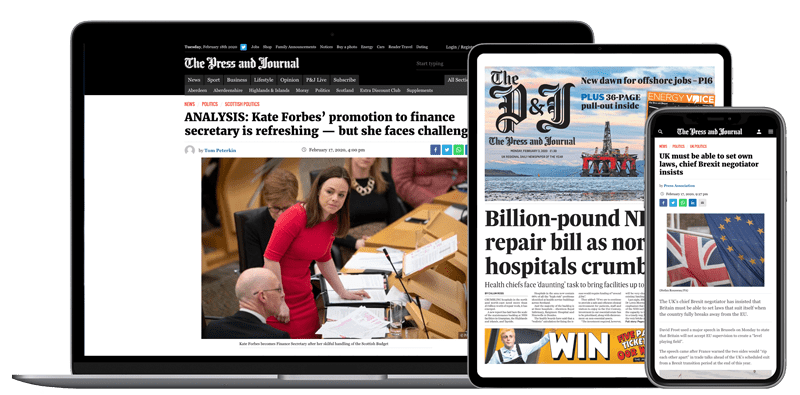 Help support quality local journalism … become a digital subscriber to The Press and Journal
For as little as £5.99 a month you can access all of our content, including Premium articles.
Subscribe