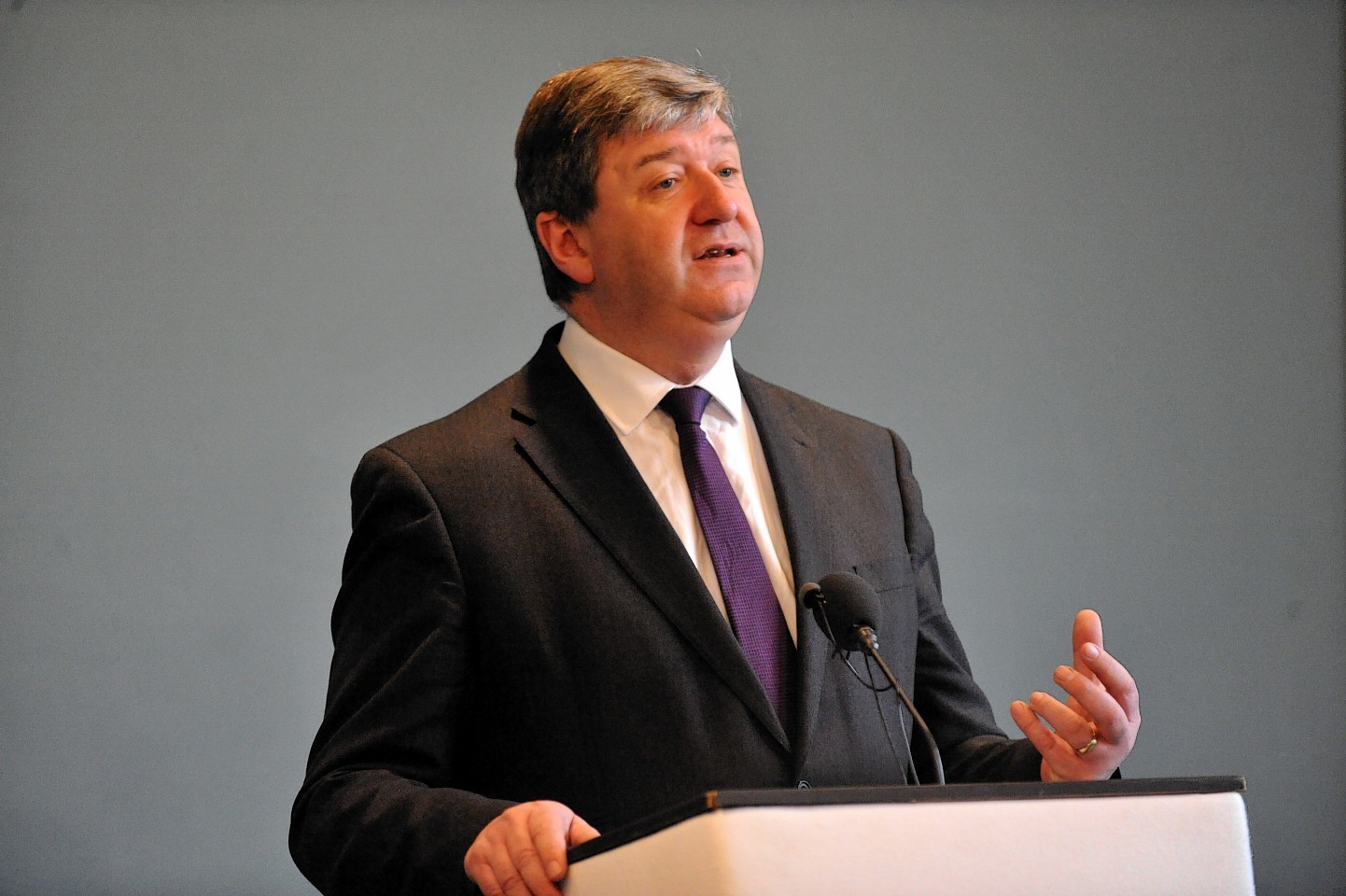 Northern Isles MP Alistair Carmichael said last night the "deeply shocking" London knife attack highlighted the need for everyone to remain vigilant.
The Liberal Democrat home affairs spokesman also praised the rapid response of the emergency services.
And he stressed it was vital the police have all the resources they need to keep the capital and rest of the UK safe.
An American woman was killed and five others injured by a Norwegian national of Somali origin on Wednesday in Russell Square, close to the scene of the bus bombing during the 7/7 attacks in 2005.
Scotland Yard has said no evidence has been found of radicalisation or anything to suggest the man in custody was "in any way motivated by terrorism".
Metropolitan Police Assistant Commissioner Mark Rowley said the investigation increasingly suggested the incident had been triggered by mental health issues.
London Mayor Sadiq Khan called for the public to remain "calm and vigilant".
He said: "The safety of all Londoners is my number one priority and my heart goes out to the victims of the incident in Russell Square and their loved ones."
Brian Paddick, former deputy assistant commissioner of the Met, said it was important not to jump to conclusions.
But he added: "Clearly we must … make sure we are prepared, particularly with the threat of terrorism and also the level of gun and knife crime at its highest level since the riots of 2011.
"What is crystal clear though is our police should be doing everything they can to stop these violent acts happening in the first place."
Former Scottish secretary Mr Carmichael said: "It is deeply shocking that Russell Square has again been the location of an act of terror, and it reinforces the need for us all to remain vigilant.
"It is vital for the police to have all the resources they need to continue to protect us, and retain public confidence so that London, and the rest of the UK remains safe.
"We also know that prevention is the best cure, and we need to continue to work with communities to prevent radicalisation, and ensure our communities remain safe."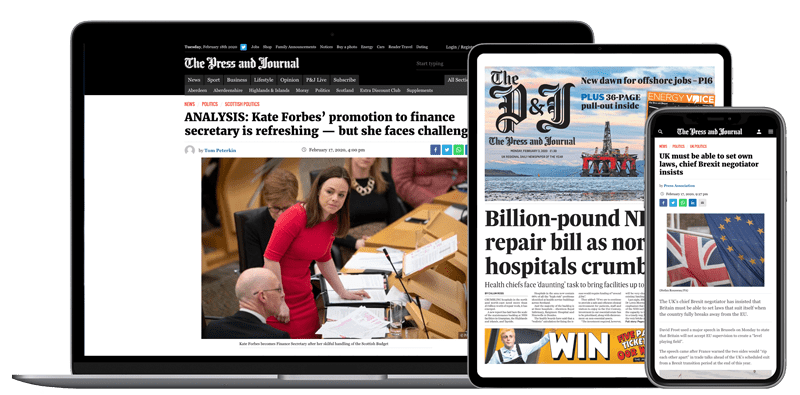 Help support quality local journalism … become a digital subscriber to The Press and Journal
For as little as £5.99 a month you can access all of our content, including Premium articles.
Subscribe