Tonight, Hillary Clinton and Donald Trump will go head-to-head in the first of the televised US presidential debates in the election run-in.
The tight race between the two has gripped audiences, not just across the US, but on a global scale.
The unpredictable nature of Donald Trump, the fame of Hillary Clinton, and the polarising political styles mean that tonight's debate could attract one of the biggest TV audiences ever recorded.
Follow the news, reaction and analysis on The Press and Journal throughout the night with our liveblog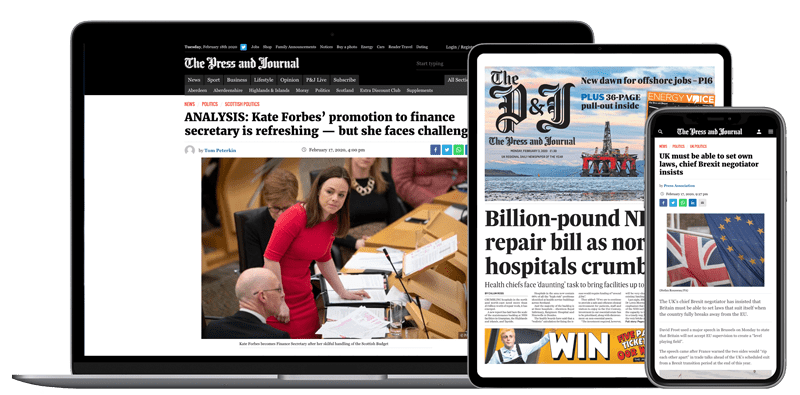 Help support quality local journalism … become a digital subscriber to The Press and Journal
For as little as £5.99 a month you can access all of our content, including Premium articles.
Subscribe