A driver died after a fuel tanker toppled over while trying to pass on a narrow mountain road.
The grey saloon was driving along a remote winding dirt track in Yunnan province, eastern China, when the enormous tanker approached.
Each driver tried to squeeze past but the giant truck carrying hundreds of gallons of petrol tipped over on its left hand side.
The male driver of the five door saloon, who has not been identified, was killed instantly as the tanker crushed the vehicle – leaving an almost flat wreckage.
Dashcam footage in the car behind captured the scene before emergency services arrived.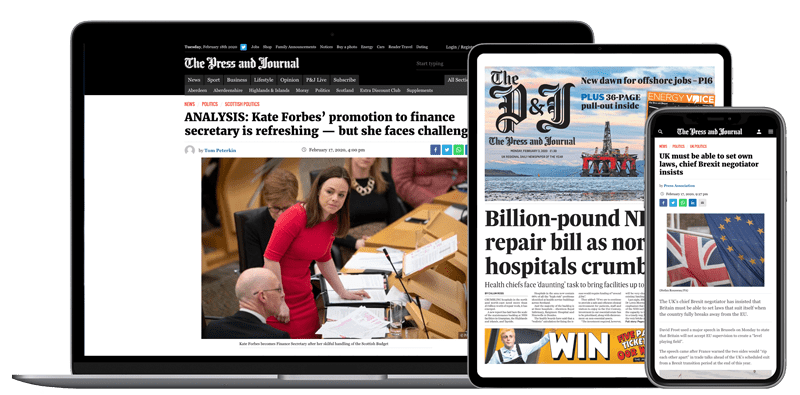 Help support quality local journalism … become a digital subscriber to The Press and Journal
For as little as £5.99 a month you can access all of our content, including Premium articles.
Subscribe