This footage is the latest to try and answer the question – does Nessie exist?
The video was shot by Craig McCaa of what appears to be a mysterious sea creature swimming along Alaska's Chena River.
Mr McCaa, who is the Bureau of Land Management Fairbanks District Office Public Affairs specialist, regularly visits the Chena River to share photos of changing Fairbanks weather.
He posted the video on the Alaskan Bureau of Land Management's social media pages and has gone viral.
While many agree that it is in fact some kind of creature, what it is still seems to be up for debate.
Some believe the animal could be a distant relative of Loch Ness Monster – or it could by the mythical creature herself.
Even the director of this footage doesn't seem to really know what it is.
He said everything from sea monsters to a giant sturgeon had been suggested – and others think it is just a piece of rope.
What do you think?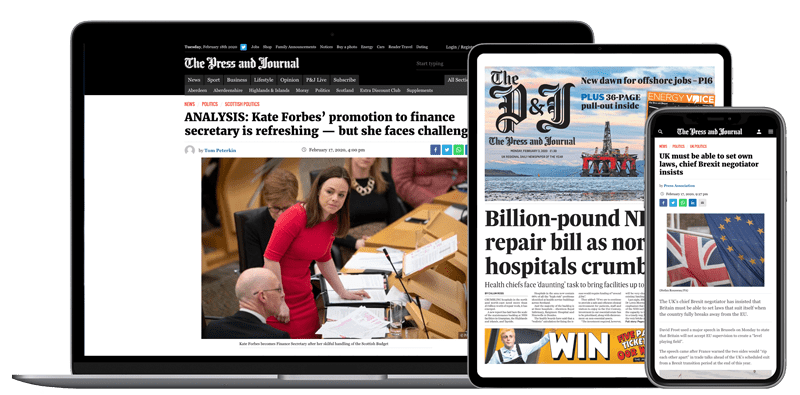 Help support quality local journalism … become a digital subscriber to The Press and Journal
For as little as £5.99 a month you can access all of our content, including Premium articles.
Subscribe