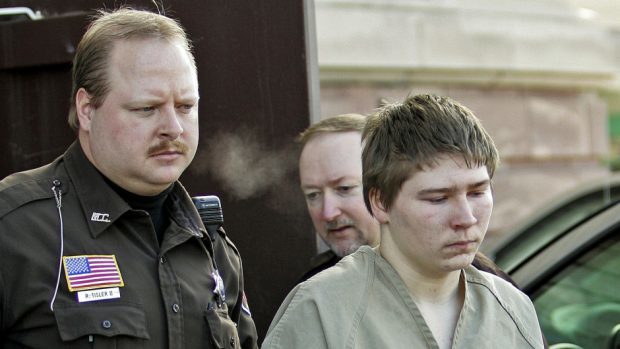 Brendan Dassey could be celebrating Thanksgiving at home later this month after a judge ruled for his immediate release from prison.
The 27-year-old, who has learning difficulties, and his uncle Steven Avery were convicted of murdering a young woman, Teresa Halbach, in 2005.
The case was hit the headlines globally after it was profiled in the Netflix documentary series, Making a Murderer.
His original conviction was overturned earlier this year after the judge ruled police had made false promises to him during his confession.
Prosecutors are now appealing the decision and it was unclear whether he would be released while that was pending.
However US Magistrate Judge William Duffin has ordered his immediate release.
It is expected that he will walk free from prison by the end of the month.
Once outside, Mr Dassey has been ordered to have no contact with Ms Halbach's family or his uncle.
Mr Dassey was convicted of first-degree intentional homicide, second-degree sexual assault and mutilating a corpse.
He was sentenced to life in prison in 2007. Court documents describe him as a slow learner who had poor grades and has difficulty understanding language and speaking.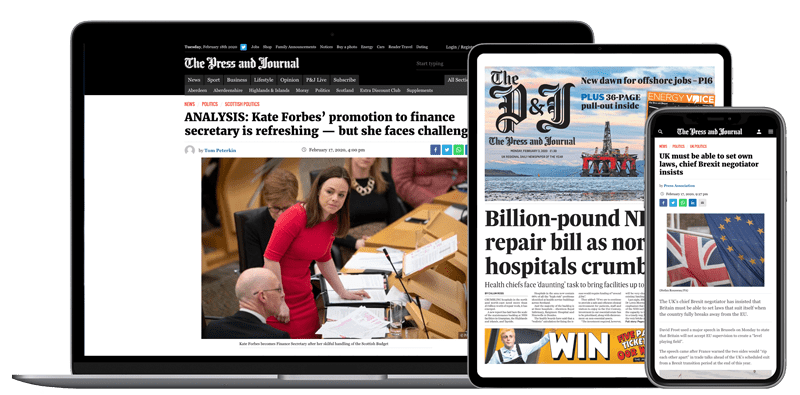 Help support quality local journalism … become a digital subscriber to The Press and Journal
For as little as £5.99 a month you can access all of our content, including Premium articles.
Subscribe