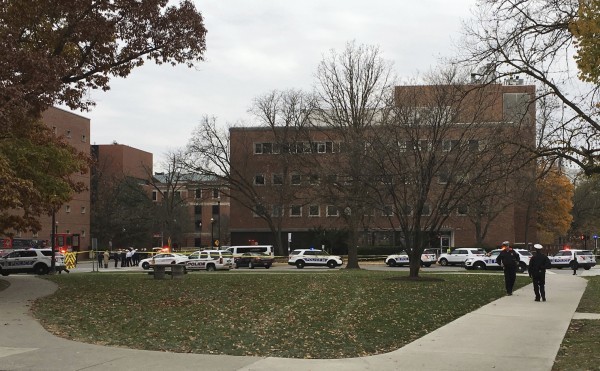 Ohio State University says a "shelter-in-place" warning has been lifted and the scene is secure following reports of an active shooter and at least eight people injured.
Ohio State tweeted on Monday morning that all classes would be cancelled for the rest of the day.
An Ohio State University spokesman says a suspect in attack on campus has been shot and killed.
The university had warned students in a series of tweets earlier that there was an active shooter on campus and that they should "run, hide or fight".
Hospital officials said that eight patients they received from the scene have non-life-threatening injuries.
The eight patients were split among OSU Wexner Medical Centre, OhioHealth Grant Medical Center and OhioHealth Riverside Methodist Hospital.
Watts Hall is a materials science and engineering building.
"Run, hide, fight" is standard protocol for active shooter situations. It means: Run, evacuate if possible; Hide, get silently out of view; or Fight, as a last resort, take action to disrupt or incapacitate the shooter if your life is in imminent danger.
A Columbus police dispatcher declined to comment on the reports, but police vehicles were seen at the scene.
With nearly 60,000 students at its main Columbus campus, Ohio State is one of the nation's largest universities.
More to follow.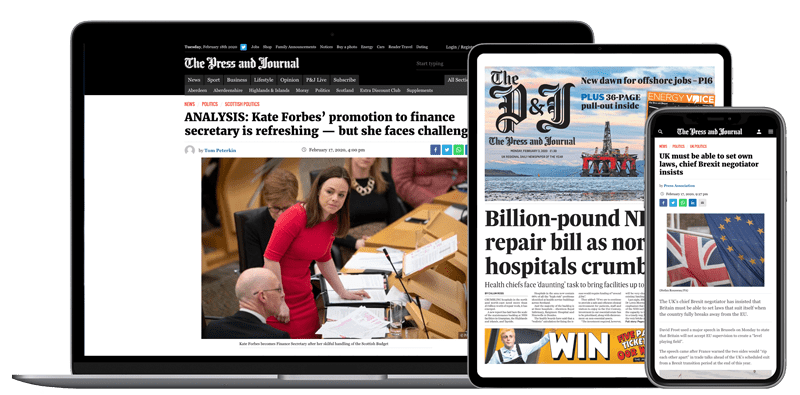 Help support quality local journalism … become a digital subscriber to The Press and Journal
For as little as £5.99 a month you can access all of our content, including Premium articles.
Subscribe