Passengers were looking out of the window as they flew from Sydney to Singapore when they heard a loud bang come from the direction of the aircraft's right wing.
Horrified passengers saw a trail of bright orange sparks coming from the engine of the Boeing 787 Dreamliner 30 minutes before landing.
A ten-second clip posted on Chinese social media shows the hair-raising view from the window of the budget airline just before 6pm on Saturday night.
'Benetton' said his friend had been travelling on the plane and recorded the drama.
He said that he had heard a loud noise about 30 or 40 minutes before landing and looked out of the cabin window and saw the engine on fire.
Fellow passengers in the clip can be heard suggesting that a bird had been sucked into the engine.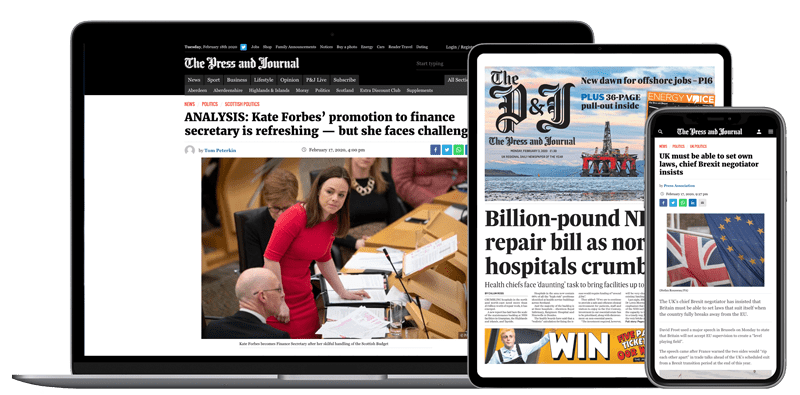 Help support quality local journalism … become a digital subscriber to The Press and Journal
For as little as £5.99 a month you can access all of our content, including Premium articles.
Subscribe