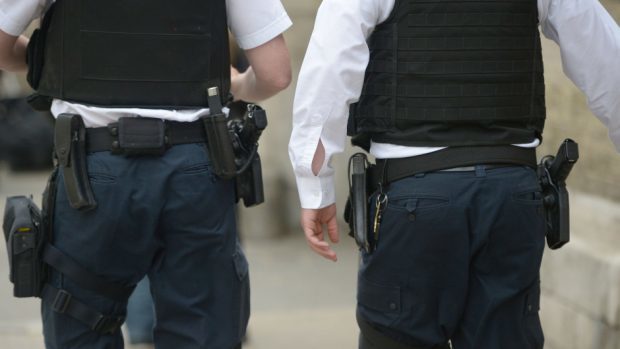 A gunman killed three women in an apparent random shooting in a bustling nightlife district in a town in south-eastern Finland, police said.
A 23-year-old local man has been detained for questioning.
The victims were gunned down in a pedestrian area outside a restaurant late on Saturday in Imatra, moments before a police patrol car arrived at the scene, said police spokeswoman Heli Jamsen-Turkki.
The suspect obeyed officers and did not resist arrest, she said.
The women were shot multiple times in the head and torso with a rifle. There was no known motive.
Imatra, which has 28,000 inhabitants, is about 140 miles (230km) east of the capital, Helsinki.
"We decided to open a crisis centre after the shooting occurred right in the middle of the town near restaurants and nightclubs," said Saara Raudasoja, a spokeswoman for the South Karelia Social and Health Care District.
"There were people there when it happened. In such a small place, it's quite a huge incident and many people were shocked."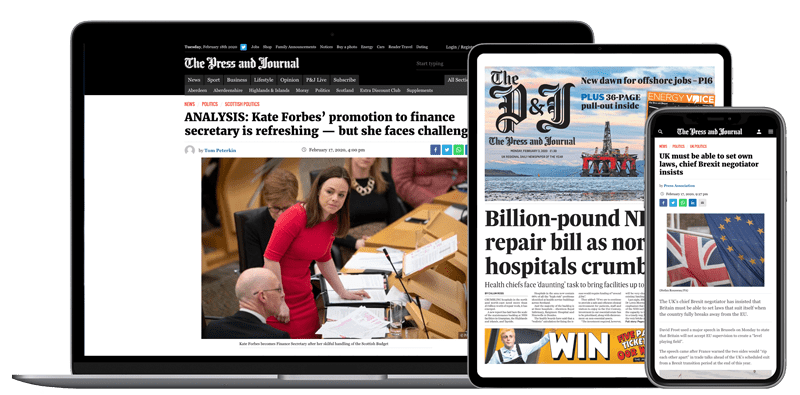 Help support quality local journalism … become a digital subscriber to The Press and Journal
For as little as £5.99 a month you can access all of our content, including Premium articles.
Subscribe