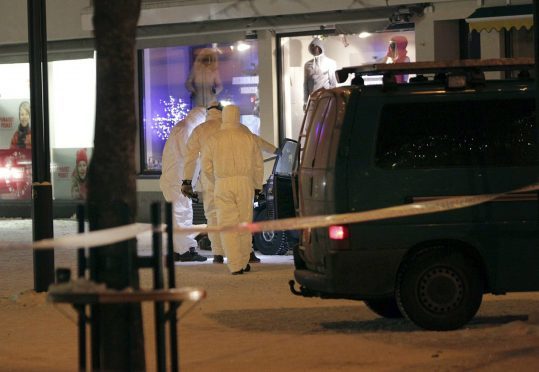 A local politician and two journalists – all women – were gunned down in a random shooting in a bustling nightlife district of a small town in Finland.
Police spokeswoman Heli Jamsen-Turkki said that the victims were the chairwoman of the Imatra Town Council and two local reporters.
Police said two of them were in their early 50s and one was in her 30s.
A 23-year-old local man has been detained in connection with Saturday night's attack.
The gunman fired four or five shots, hitting his victims in the head and torso with a hunting rifle.
S
aku Tielinen, who is leading the investigation, said the suspect had a criminal record, including for violent incidents and theft.
"There is no indication of a political motive. It seems the gunman and victims didn't know each other," Tielinen said. "All indications are that he chose his victims randomly."
The suspect arrived outside the restaurant in his car and shot the three women as they stepped out of the restaurant.
He then waited in the car until police arrived and accompanied officers silently and peacefully, police said.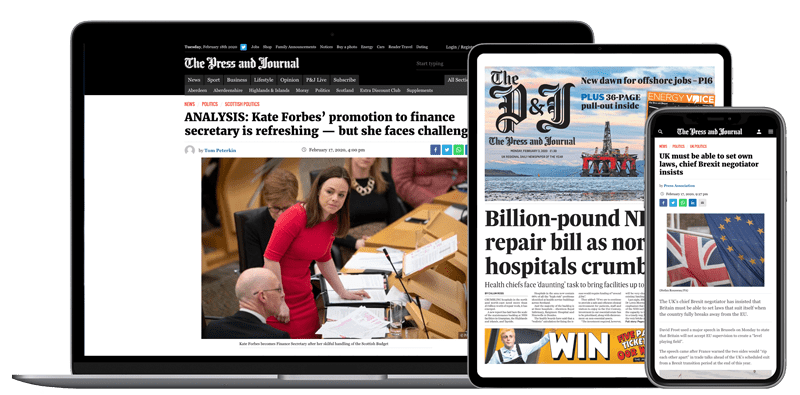 Help support quality local journalism … become a digital subscriber to The Press and Journal
For as little as £5.99 a month you can access all of our content, including Premium articles.
Subscribe